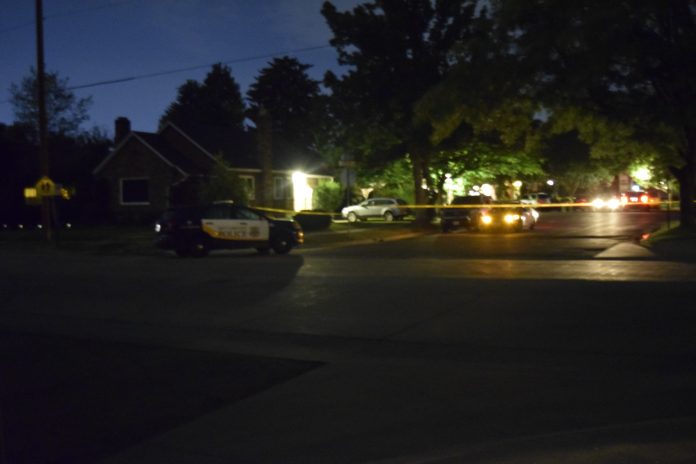 SALT LAKE CITY, Utah, July 17, 2017 (Gephardt Daily) — Salt Lake City police have identified a couple who died in a possible murder-suicide in the Sugarhouse area early Sunday morning.
The two parties have been identified as Nancy May, 55 and Mark May, 64, the Salt Lake City Police Department said in a news release Monday morning.
Investigators told Gephardt Daily they were called to a two-story residence near 1650 Wasatch Circle about 12:20 a.m. after a woman found her mother and father deceased inside.
Medical responded and were unable to resuscitate either subject, police said.
Further details about the incident have not yet been released.
Gephardt Daily will update the story as more information becomes available.