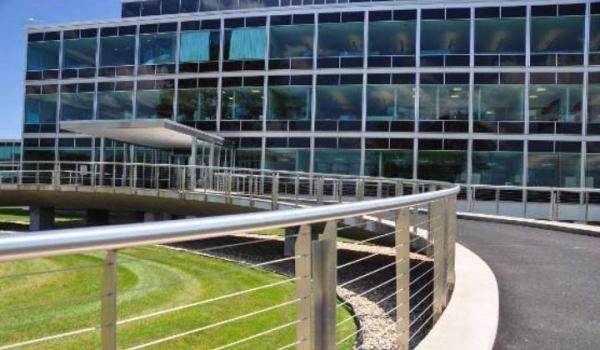 May 13 (UPI) — Insurance company Anthem Inc.'s request to prevent Cigna Health and Life Insurance Co. from abandoning a merger was rejected by a federal judge.
The ruling effectively ends the proposed $48 billion merger. The Justice Department filed an antitrust suit in 2016, arguing it would decrease competition. A federal judge blocked it in February, as did an appeals court in April. On Thursday in Delaware, Judge J. Travis Laster rejected Anthem's request to issue an injunction preventing Cigna from terminating the merger.
Laster said Anthem's chances of salvaging the merger were remote, although Anthem sought more time to try and repair the deal. In a statement Thursday, Cigna said, "We look forward to closing this final chapter."
Laster temporarily stayed his ruling so Anthem can consider if it wants to appeal it; their deadline is Monday.
Laster's ruling comes after a week in which Anthem argued that Cigna sabotaged the proposed deal. Both companies have accused the other of breach of contract by attempting to impair the merger, and Cigna has sued to collect damages, in the billions of dollars, over alleged breaches of good faith bargaining. If Cigna can successfully terminate its agreement with Anthem, another lawsuit is likely over a $1.85 billion termination fee, as specified in the merger agreement, which Cigna would collect.