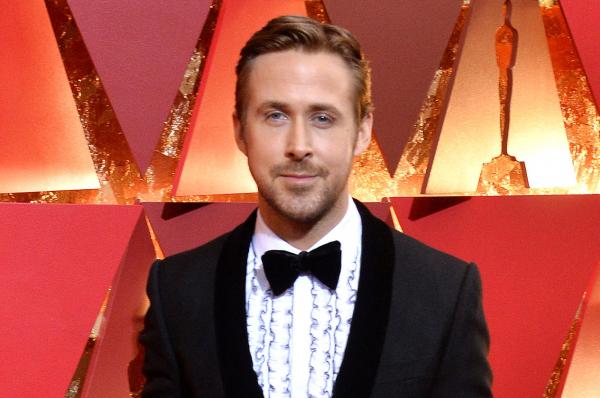 July 17 (UPI) — Ryan Gosling is on the case in the second trailer for upcoming sci-fi sequel, "Blade Runner 2049."
The clip, released Monday, features Gosling seeking out former Blade Runner Harrison Ford to help him with a new case dealing with the series' signature artificial lifeforms, the replicants.
Gosling is seen confronting a replicant played by "Guardians of the Galaxy" star Dave Bautista during a conversation that turns violent as the former WWE star throws Gosling through a wall.
Jared Leto, who portrays a villain in the film, also appears as he discusses how replicants will soon rise to prominence.
"Every leap of civilization was built off the backs of slaves," Leto says. "Replicants are the future, but I can only make so many. I have the lock, and he has the key."
Produced by original helmer Ridley Scott and directed by Denis Villeneuve, "Blade Runner 2049" is set to arrive in theaters Oct. 6. The film also stars Robin Wright and Ana de Armas.
"Thirty years after the events of the first film, a new blade runner, LAPD Officer K (Gosling), unearths a long-buried secret that has the potential to plunge what's left of society into chaos. K's discovery leads him on a quest to find Rick Deckard (Ford), a former LAPD blade runner who has been missing for 30 years," reads the synopsis.