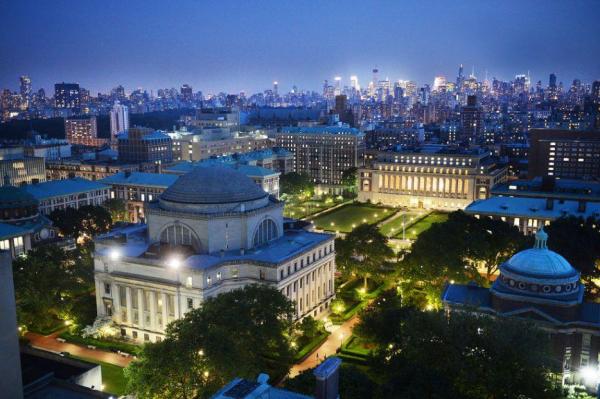 July 17 (UPI) — Columbia University has settled a lawsuit filed by a former student accused of rape — over the New York Ivy League school's handling of the sexual assault allegation.
Student Paul Nungesser claimed the university, which in 2013 cleared him in the case, failed to protect him from a "harassment campaign" by another student, Emma Sulkowicz — who carried a mattress around campus in a "Carry that Weight" campaign to protest the way the university handled the matter.
Nungesser said the sex was consensual.
Andrew Miltenberg, Nungesser's lawyer, told CNN the confidential settlement "gives Paul a chance to go on with his life and recover from the false accusation against him."
Nungesser, a German national, said the university's "effective sponsorship" of gender-based harassment and defamation resulted in intimidation and hurt his chances of getting a job in the United States.
"By refusing to protect Paul Nungesser, Columbia University first became a silent bystander and then turned into an active supporter of a fellow student's harassment campaign by institutionalizing it and heralding it," a lawsuit filed in 2015 stated.
Sulkowicz drew national attention in September 2014 when she began carrying the mattress to protest the university's decision.
Victims' rights group End Rape on Campus, which supported Sulkowicz, criticized Columbia following the settlement announcement.
"Broadly speaking, treating perpetrators of sexual assault as victims is not only uneducated, it is irresponsible and harmful," Annie Clark, the group's executive director, said in a statement.