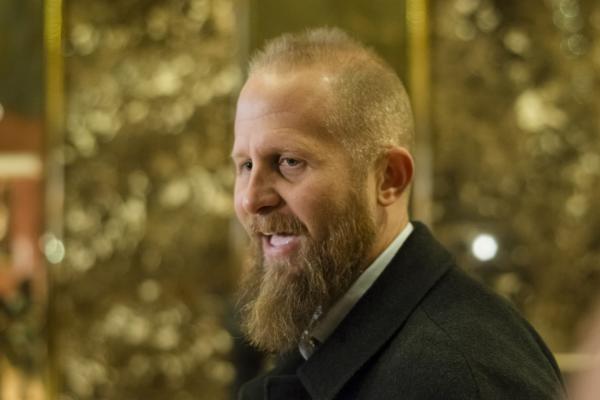 July 14 (UPI) — The digital operations director in President Donald Trump's campaign said Friday he's been called to meet with the House Intelligence Committee this month on the panel's investigation of potential Russian electoral interference.
Brad Parscale said he is "unaware of any Russian involvement" in the digital section of Trump's campaign, but added that he agreed to the interview with the committee and to "sharing with them everything I know."
Investigations by Congress and the U.S. Justice Department are focusing attention on whether the president's team helped Russian operatives find voting districts in key states in which unexpected campaign weaknesses were discovered.
The investigators are also seeking to clarify if Trump campaign aides were involved in assisting Russia in releasing thousands of hacked Democratic Party emails.
Earlier this week, Rep. Adam Schiff, D-Calif., the ranking Democrat on the committee, told the McClatchy Co. he wants to know if Russian "fake or damaging news stories" were "coordinated in any way, in terms of targeting or in terms of timing or in terms of any other measure, with the [Trump] campaign."
Schiff added that the committee will try to determine if Russian cyberattacks on certain voting districts included "any exchange of information [or] any financial support funneled to any organizations doing this kind of work."
Trump has repeatedly denied that there was any collusion between campaign officials and the Russian government.