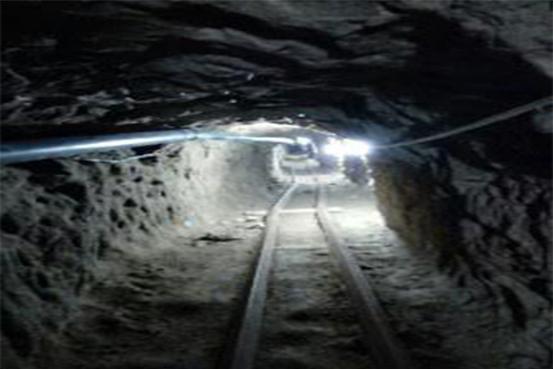 TIJUANA, Mexico, Dec. 14 (UPI) — Mexico's Attorney General's Office on Tuesday said police found two tunnels allegedly used by members of Joaquin "El Chapo" Guzman's Sinaloa Cartel to traffic drugs into the United States.
The tunnels were found near the city of Tijuana in the Mexican state of Baja California. One tunnel leads into San Diego, Calif., while the other was under construction.
"Presumably one of these tunnels was used by members of the criminal organization operating in the state of Sinaloa for drug shipments to the United States of America," the Attorney General's Office said in a statement.
Mexico's Criminal Investigation Agency, Deputy Attorney Specialized in Investigation of Organized Delinquency, the Federal Police and the National Defese Secretary worked together to discover the tunnels with the assistance of the U.S. Consulate.