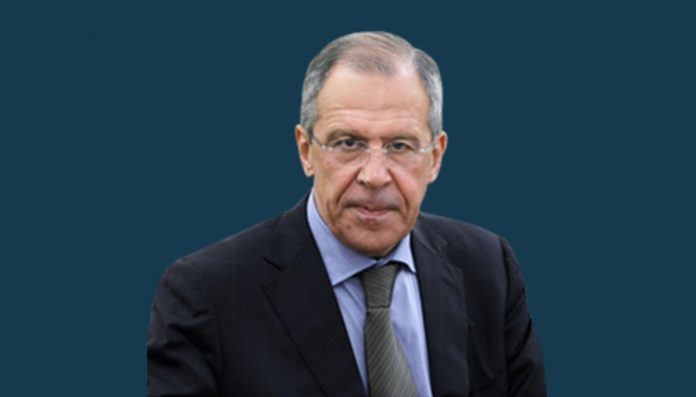 Aug. 11 (UPI) — Russia has put its eastern air defenses on high alert according to a senator, due to what Foreign Minister Sergei Lavrov called "over-the-top" rhetoric between the United States and North Korea.
RIA Novosti quoted Russian Sen. Viktor Ozerov, who said Friday that Russian defenses are preparing for the potential of North Korean military aggression somewhere in the region.
"What is now happening around North Korea cannot fail to instill us with a feeling of concern and a comprehension of the need for additional measures to protect our territory," Ozerov said.
It wasn't clear whether Ozerov was speaking with authority from the Kremlin or merely as an observer, but Russia's top diplomat continued to urge both North Korea and the United States to tone down the rhetoric that has prompted international fear of a direct military conflict over Pyongyang's continued pursuit of a nuclear weapons program and long-range missile system.
"Unfortunately, the rhetoric in Washington and Pyongyang is now starting to go over the top," Lavrov said. "We still hope and believe that common sense will prevail."
Lavrov issued a similar statement earlier this week when he met with North Korean officials.
Asked to assess the threat of military conflict, Lavrov said: "The risks are very high, especially taking into account the rhetoric."
U.S. President Donald Trump began the week by threatening "fire and fury" if North Korea continued to press its weapons testing. The Kim regime responded by threatening to attack the U.S. territory of Guam, a small Pacific island that is home to key U.S. military installations.
On Friday, Trump tweeted that the U.S. military was "locked and loaded" in case Pyongyang takes aggressive action and warned Kim to seek a "different path."