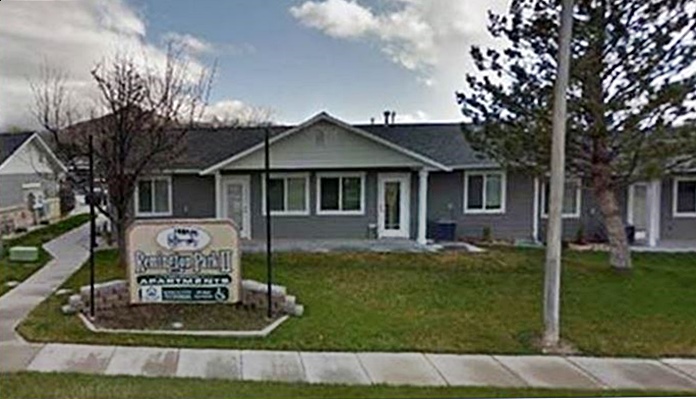 TOOELE, Utah, Nov. 26, 2019 (Gephardt Daily) — Tooele City Police have identified the body found in an apartment deep freezer late last week.
They say the remains are those of Paul Edward Mathers, who would be 69 this year. He was husband of the late resident, Jeanne Souron-Mathers, whose body was discovered inside the apartment during a welfare check Friday morning.
Tooele Police Sgt. Jeremy Hansen told Gephardt Daily the husband's body was identified through fingerprints, but due to its condition, the Medical Examiner's Office could not determine the time or year of death.
Hansen said that, based on Tooele City PD's initial investigation, Mr. Mathers could have died anytime between 1.5 and 11 years ago.
"Now that we have confirmed it is him, the investigation is ongoing and we are trying to narrow the time frame of his actual death," Hansen said.
Mathers' wife, whose body was found inside the home Friday, had not been seen for several weeks.