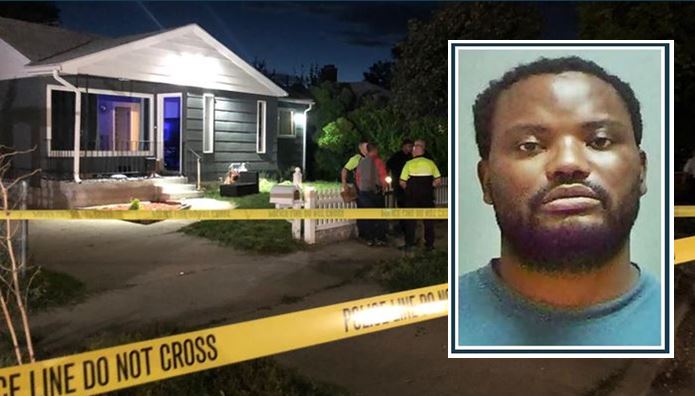 SALT LAKE CITY, Utah, July 2, 2019 (Gephardt Daily) — The Salt Lake County District Attorney's Office has filed a motion to extend accused murderer Ayoola Ajayi's jail stay without filing formal charges, a statement shared Tuesday says.
"This morning the Salt Lake County District Attorney's Office filed a motion to extend Mr. Ajayi's jail hold," the statement from Sim Gill's office says. "The motion was granted by Utah's Third District Court. Consequently, the time to file charges was extended to next week.
"Mr. Ajayi will be held without bail until that time. Mr. Ajayi is presumed innocent until proven guilty."
Ajayi was arrested by a SWAT team on Friday after evidence, both physical and forensic, connected him to the disappearance and death of 23-year-old MacKenzie Lueck.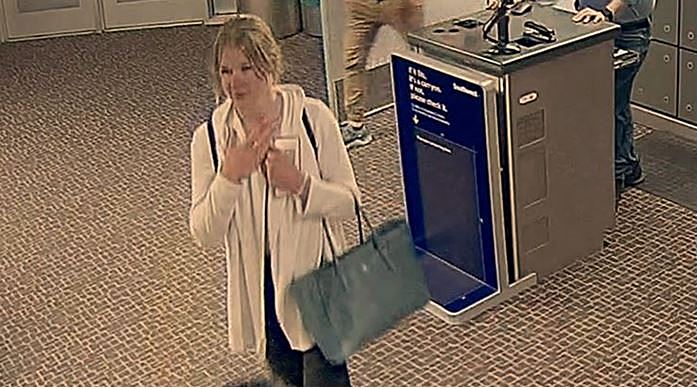 She had last been seen on video from the Salt Lake International Airport on June 17, then took a Lyft to North Salt Lake's Hatch Park.
Both Lueck's and Ajayi's phone signals were detected at the park within a minute of each other, a digital forensic search revealed. Ajayi had formerly lived with roommates less than a block from Hatch Park, before he and his roommates were evicted.
On Wednesday, June 26, Salt Lake City Police officials served a search warrant for Ajayi's residence, at 547 N. 1000 West, in the city's Fairpark area, conducting a thorough search with K9s and forensic crews.
Investigators dug in an area of Ajayi's backyard where a bonfire had burned on June 17 and 18.
Officials collected large amounts of evidence, including the charred remains of items consistent with Lueck's belongings, and female tissue with the same DNA profile as that found on items confirmed to belong to the missing woman.
Ajayi was jailed on Friday, June 28, on suspicion of:
Aggravated murder, a first-degree felony
Aggravated kidnapping, a first-degree felony
Obstruction of justice, a second-degree felony
Desecration of a human body, a third-degree felony
When the final charges are formally approved, those charges may be modified or additional charges could be added.
A vigil in memory of Lueck was held Monday night at the University of Utah, where she studied nursing. To see photos documenting the emotional night, click here.