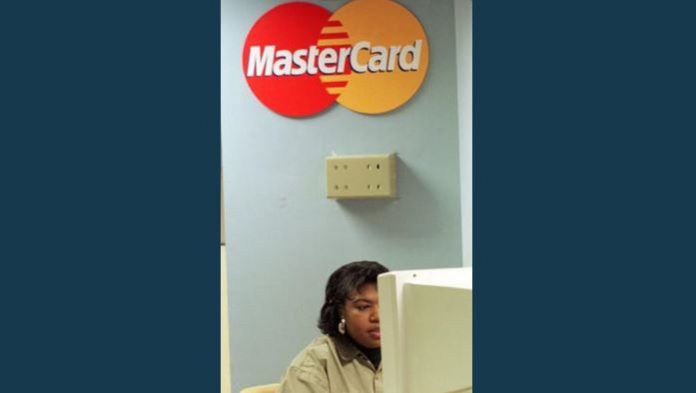 LONDON, Sept. 9 (UPI) — MasterCard faces an $18.6 billion lawsuit in Britain, charged with applying excessive fees on millions of transactions between 1992 and 2008.
Court documents filed Thursday at London's Competition Appeal Tribunal said the company, the second-largest credit and debit card provider in the world after Visa, charged anti-competitive card fees which resulted in higher prices for customers.
The lawsuit was filed at the Competition Appeal Tribunal on behalf of Walter Merricks, a former United Kingdom financial services ombudsman. After a seven-year legal battle, the European Court of Justice ruled in 2014 that the cost of MasterCard's unnecessarily high interchange fees, the fees retailers pay banks to process card payments, was passed on to customers.
MasterCard lowered its fees as a result but now faces a claim for damages brought by 16 years of overcharging.
About 46 million MasterCard users could receive refunds.
Merricks, writing on the website of London law firm Quinn Emanuel, said, "MasterCard charged billions of pounds of unlawfully high fees for its sole benefit and to the detriment of consumers. There is no basis upon which MasterCard can contend that its card fees were not unlawful."
MasterCard will oppose the suit, saying in a statement, "Now that the claim has been filed, we will take time to review it in detail. However we continue to firmly disagree with the basis of this claim and we intend to oppose it vigorously."