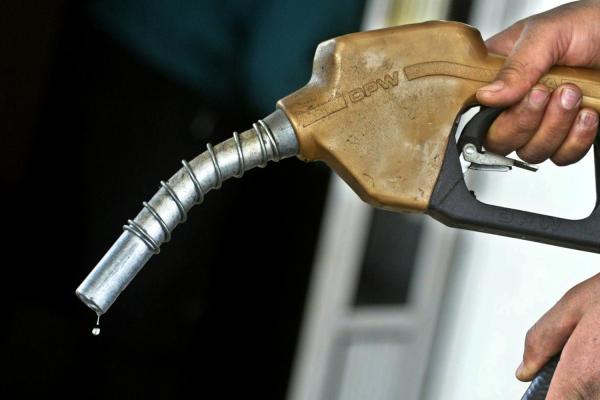 WASHINGTON, Sept. 2 (UPI) — U.S. gas prices moving into the last major travel holiday of the season are at their lowest in more than a decade and tracking even lower, the government said.
The U.S. Energy Information Administration recorded a national average retail price for a gallon of regular unleaded gasoline for Monday at $2.24, the lowest price for the Monday before Labor in 12 years. Motor club AAA said the nationwide average for Friday was $2.22 per gallon.
Labor Day is the last holiday of the summer as schools and universities reconvene. By AAA's estimate, about half of all Americans said they're likely to take to the roads to take advantage of lower fuel prices.
Despite the surge in demand, EIA said lower crude oil prices are keeping consumer fuel prices suppressed.
"Lower crude oil prices are the main factor behind falling U.S. gasoline prices," it said. "Lower crude oil prices reflect continued high global crude oil and petroleum product inventories and increased drilling activity in the United States."
Gasoline prices at the retail level are about 9 percent lower than this date last year. Crude oil prices, meanwhile, are only lower by about 3 percent, though market volatility since August may mask some of the correlating trends.
In weekly market report published earlier this week, AAA found that regional refinery issues, the potential for inclement weather in the oil-rich Gulf of Mexico and higher crude oil prices were pushing gasoline prices higher ahead of the Labor Day holiday.
EIA said that, post-holiday, gasoline demand drops off and refiners switch to a winter blend of fuel, which is less expensive to make.
"EIA forecasts U.S. regular gasoline prices will decline to an average of $1.95 [per gallon] during the fourth quarter of 2016," it said.