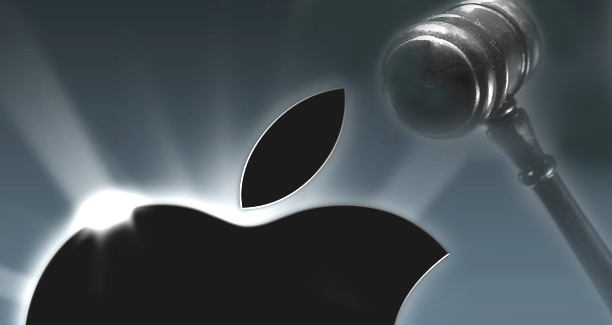 Apple is facing another class-action lawsuit, this time over storage on the iPhone. Let's look at the technology stocks to watch on the first trading day of 2015.
[one_fourth]
[/one_fourth]
Apple.
The tech giant has been accused of misrepresenting the amount of storage on its popular iPhone in a class-action lawsuit filed in a California court, reports Apple Insider. The lawsuit claims Apple did not disclose how much storage space would be consumed when iPhone owners installed the company's latest operating system, iOS 8. The suit also claims Apple is limiting storage to sell more users on iCloud upgrades.
GoPro.
The roller-coaster ride for the high-definition camera maker continues. Shares GPRO ended up 5.8% on the first day of trading in 2015, after ending 2014 with declines of more than 3%. Since December 19, GoPro shares have added $10 in value.
Twitter.
The social network has started rolling out a new features called "while you were away," reports TechCrunch. The feature updates users on tweets they missed while not connected to Twitter.
Yahoo.
How's this for an interesting Yahoo acquisition: Business Insider reports CEO Marissa Mayer considered buying the cable channel Scripps Networks Interactive. Yahoo has participated in a buying frenzy since Mayer took over, highlighted by the $1.1 billion deal to acquire Tumblr.
Sony.
The company says it will offer discounts and trial extensions for online service PlayStation Network for an outage that knocked out the service for Christmas Day and several days later. PSN, along with Xbox Live, were brought down during the                                                 holiday by a distributed denial of service  attack.
[three_fourth_last]