Box Office Report: "Jurassic World" Tears "Genisys" and "Magic Mike" Apart
July 6, 2015 (Gephardt Daily) – There were no real fireworks (box office wise) for either of the new films released for the July 4th weekend. "Terminator: Genisys" wasn't strong enough and "Magic Mike XXL" wasn't man enough to take over either the number one or number two spots at the box office.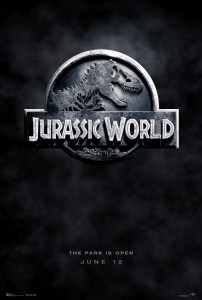 Remaining at the top slot for the fourth week since its release was "Jurassic World," taking in $30.9 million for the holiday weekend. The Chris Pratt action film has a domestic total now of $558.1 million dollars. Adding all the totals world-wide, "Jurassic World" is now the fifth highest grossing film of all time with $1.385 billion in global sales, swallowing up "The Avengers: Age of Ultron at $1.37 billion dollars."
At the number two spot for the third weekend in a row is the Disney/ Pixar film "Inside Out." The animated film has resounded with families and took in $30.1 million in weekend box office sales, making its domestic total $246.1 million.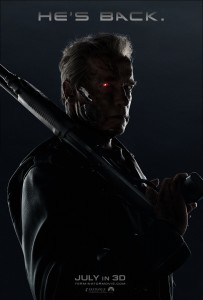 In third place with $28.7 million it's debut weekend, "Terminator: Genisys" starring Arnold Schwarzenegger. Paramount Pictures had higher hopes for the series reboot, with estimates of about $44 million. The anemic opening numbers may indicate that the film franchise lacks audience interest. The film is estimated to have cost about $155 million to make.
But it's not all bad news; internationally "Terminator: Genisys" earned about $85 million, so it might be the international markets that will garner any of the two sequels to "Genisys" Paramount has scheduled.
"Magic Mike XXL" stripped for just $11.6 million and the number four spot domestically. Debuting to a predominately "ladies only" audience, the Channing Tatum film has a five-day take of about $27.1 million since it opened Thursday night.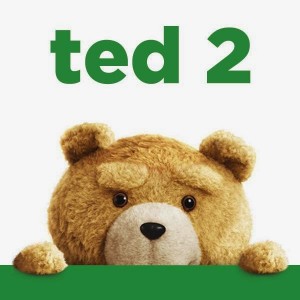 And in fifth place "Ted 2" brought in just over $11 million its second week in theaters. The comedy has a grand total of $58.3 million domestically.