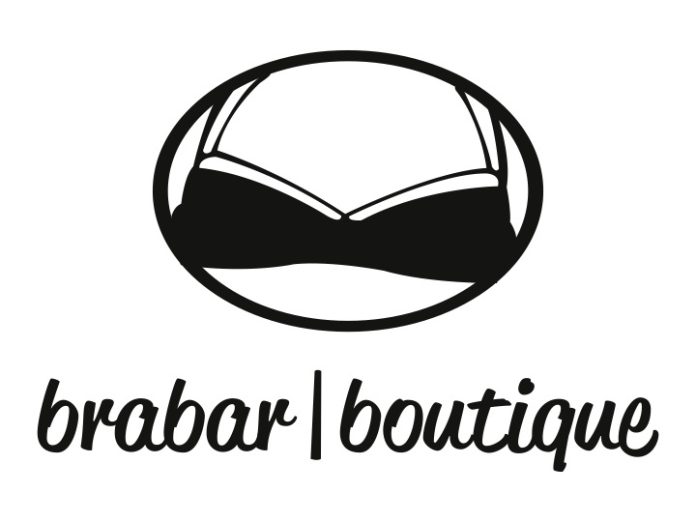 These Bras Have Your Back
Brabar Boutique is a lingerie boutique that focuses on finding you the perfect fit! They vow to provide you with lingerie that is comfortable AND sexy.
This lingerie store is owned and operated by sisters Moraya Dodson and Soraya Garfield and they are located in Foothill Village, specifically at 1352 Foothill Drive, Salt Lake City, Utah 84108.
InStyle Magazine raves about these Bras comfort and Style. They are able to cater to all bra sizes, from 32A to 36J. They have a couple different sections that you can look at like the:
Brittany Spears Collection
This features, Spears who is bringing her vision of luxurious sleepwear to life with playful pieces for every woman to feel beautiful. After selling out world tours and entertaining fans night after night, Spears continues her message of confidence and poise with ten romantic lines with The Intimate.
The Intimate Britney Spears offers feminine lingerie sets, vintage inspired bustier and kimonos, as well as relaxed loungewear such as jersey camisoles, shorts and sweats. The collection also features detailed shoulder straps and stunning embellishments, in addition to crochet edges, satin ribbons, and lace trim.
Signature Line
There is the Dame De Paris, Leading String and the Triangle collection. All three of these have bras in the line as well as Brazilian shorts, and thongs.
Couture
Which features some Renaissance Blood Red, White, Black, African Stitch, Beads of Love, Red, Symphony of Lights, Cixi Yello/Black, Blue Cherry, Princess Kaguya Orange/pink and many other colored bras and panties that you can choose from.
[one_fourth]
[/one_fourth][three_fourth_last]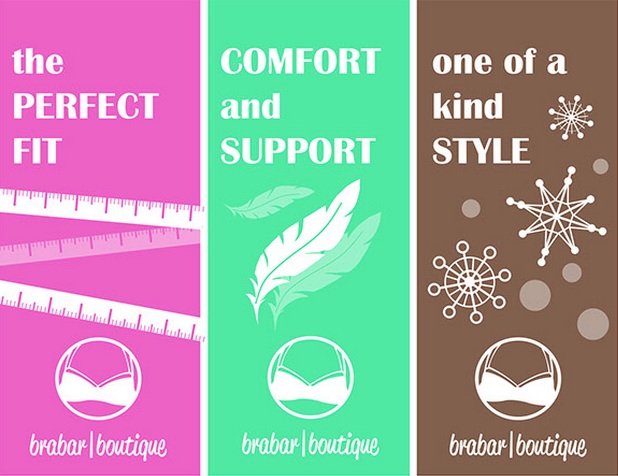 Style Line
This line has many colors just like the couture except instead of so many patterns they are more simple one or two colors. They have the Afterglow, Calder, Charms, Crazy quilting, Gloriana and Kissing you along with some others in the bras and panties.
These bras might look like just any other that you would see in the stores but the things that they do for a woman are incredible.
Moraya said that she had a best friend who had larger breasts that were so heavy they were actually hurting her back. She actually had to go to the emergency room because they were putting so much pressure on her and she didn't have a bra that fit her correctly her rib was actually misplaced.
"You are actually getting an education on how to wear the bra as well as finding one that fits at the same time," Moraya said.