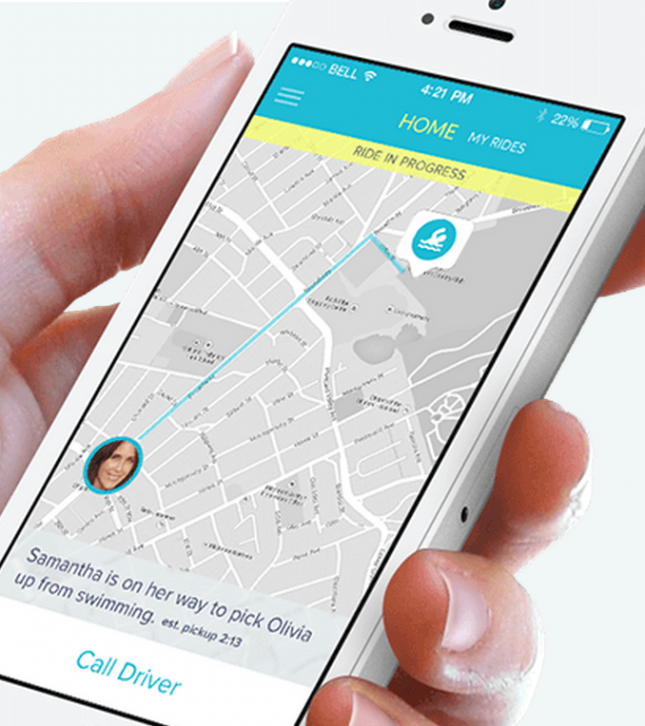 A New Way To Have Your Child Delivered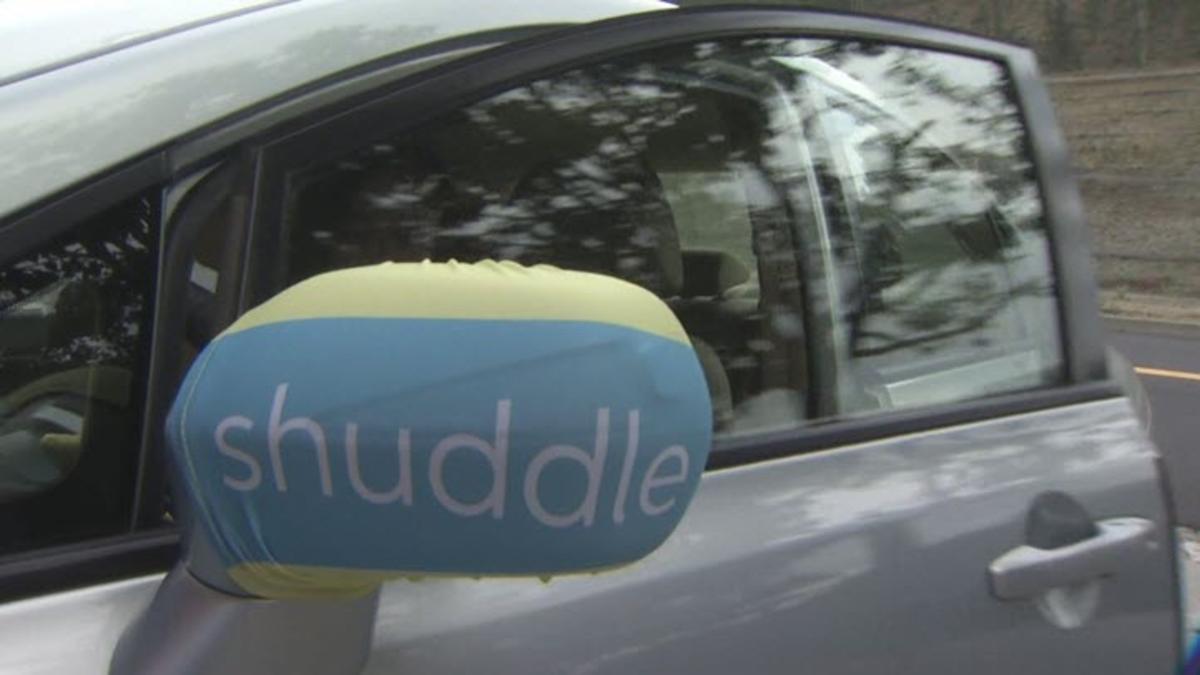 Shuddle is a company that is still in ramp-up mode after its fall launch and the Shuddle founder says that his route to profitability is through a $9 monthly membership plus ride fees. On average that is 15 percent more than Uber or Lyft. Shuddle is being fueled by a $2.6 million-seed round funded by Accel Partners, Comcast Ventures and others.
They are a prime example of the increasingly specialized nature of ride-hailing options as well as its growing competitiveness. Opposite Shuddle, in New York, there is a new venture called Via which offers $5 shared rides throughout Manhattan.
Most ride-hailing and ride-sharing companies contract with male drivers but as of now all of Shuddle's drivers are women. Also, each has to pass third-party background and employer checks, as well as impress during in-person interviews.
Unlike traditional ride-hailing companies, which are on demand, Shuddle requires parents to book the Shuddle ride at least by noon the day before the needed ride. Once they do they are assigned a driver who is typically someone from around the neighborhood. Then come time for the lift they can follow its progress on the Shuddle app.
Children using the Shuddle must carry a texting-enabled phone. This allows them to be contacted by the drivers and who share a secret password with the riders to authenticate the pickup.
The safety program includes: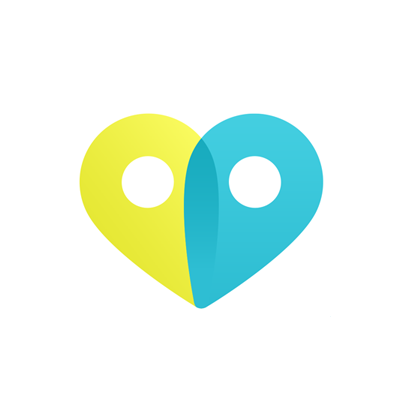 Custom Insurance for Minors
They are the only rideshare service insured to transport kids. Coverage is dependent on regular, in-depth inspections of our safety procedures by the insurance agency. And that's in addition to standard coverage of up to one million dollars for vehicles, drivers and passengers. 
Real Time Tracking
Shuddle has a GPS technology which will allow you to follow a ride from the beginning to the end.
[one_fourth]
[/one_fourth][three_fourth_last]
Safe Vehicles
Vehicles that are chosen to shuttle passengers must be newer than ten years, have four doors and pass a strict 19-point inspection.
Trusted Drivers
Before a driver can ever get behind the wheel, they run an extensive criminal background and DMV record check, conduct a face-to-face interview and check two employer references. After drivers are approved, they continually monitor insurance and license records.
Smart Training
Shuddle's drivers don't hit the road on a handshake and a smile. They are lead through an orientation that prepares them for the important job of transporting your family safely and efficiently. Beyond standard safety protocol, drivers are encouraged to be friendly and conversational while still maintaining appropriate boundaries.
Live Customer Support
All rides are monitored by Shuddle HQ. You can call a support person through the app while the ride is in progress.
So what do you think about this!? Would you let your child ride on the Shuddle?