Finding Food During Conference by Tony Toscano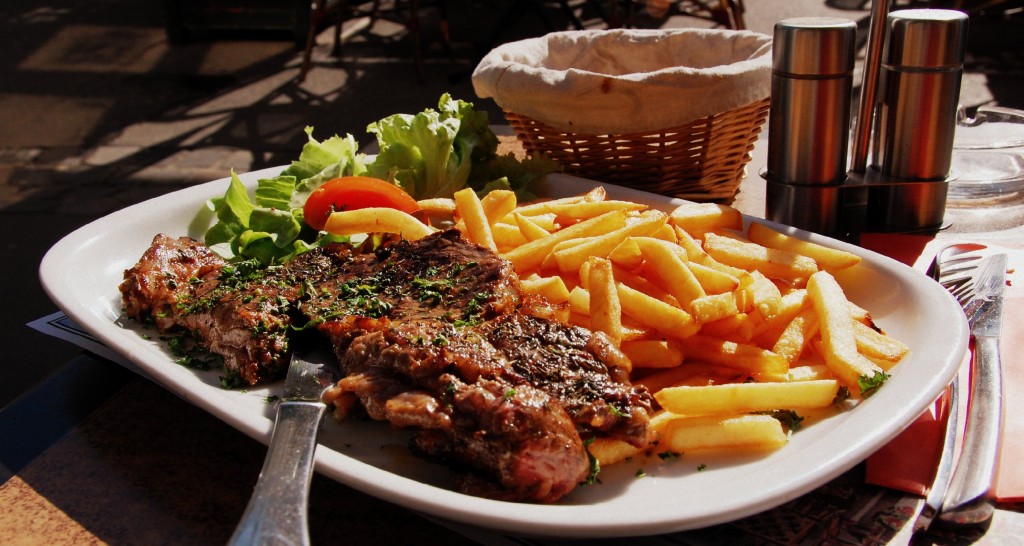 SALT LAKE CITY, UTAH – April 3, 2015 (Gephardt Daily) – If you're one of the estimated 100,000 people planning to descend on Salt Lake City for the 185th Annual General Conference for the Church of Jesus Christ of Latter-Day Saints, you know nourishing your body is as important as nourishing your soul.
So with that in mind, I decided to put together a brief list of some of the best places to eat in Salt Lake that are really a cut above.
I prefer to recommend places serving delicious food at reasonable prices. Places that are truly locally owned and operated.
If you enjoy a unique dining experience for breakfast or lunch, you'll need to visit Ruth's Diner snuggled in Emigration Canyon, just a few miles up the road from Utah's Hogle Zoo.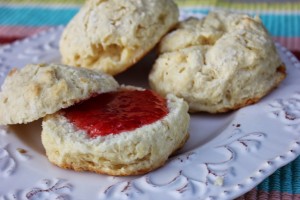 Ruth's Diner has been a Salt Lake landmark for many, many years serving up the best in breakfast and lunch platters. If you get there for breakfast, make sure you try Ruth's "Mile High" biscuits.
Ruth's lunch menu offers up the city's best sandwiches. Each sandwich is generous in portion and served on freshly baked bread. (Try the Ruben; it's one of my favorites.)
Ruth's Diner is located at 4160 East Emigration Canyon. Call for reservations at (801) 582-5807. And while you are there, enjoy the spectacular view of the canyon's ever-changing colors.
If it's BBQ you want, there's no better experience than The Sugarhouse BBQ. In fact, once you bite into their succulent, naturally smoked food, you'll have to say, "This is the place!"


Located at 880 East 2100 South, the restaurant is well known for its award winning ribs, rubs and sauces. Jeff and his crew take their time and smoke their meats the old fashioned way.
Slow and low!
These guys take their time to make sure that the natural woods they use bring out the flavor of their ribs, pork, brisket and chicken dishes.
Call them at (801) 463-4800.
Sushi has become a part of the American dining experience and there are a lot of sushi places in the area.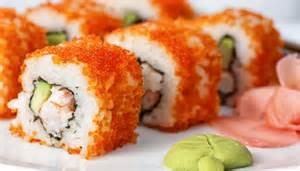 The best value and quality is at "The Sushi Bistro" located at 6957 South State Street in Midvale. The restaurant offers a wonderful combination of price and quality.
Freshly rolled and appetizingly presented, the Bistro's chefs know their job. And during lunch, the sushi rolls are half-priced, so you can enjoy even more.
For more information call (801) 365-1037
Finally, its been said, "A good pizza is worth its weight in gold."
Actually I said that, and its true.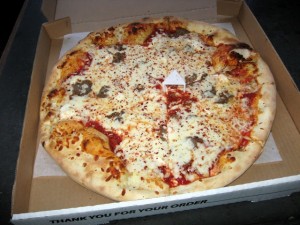 If you're taste buds are craving something above the normal… like atmospheres above… you need to get over Este Pizza, located at 2148 South 900 East (801) 485-3699, and experience pizza as an art form.
One of the best deals in town is Este's "2 slices and a drink" lunch special. The slices are big, the price won't hurt your wallet and the restaurant is a laid back and comfortable place to unwind for a bit.
So, enjoy yourself while you're in Salt Lake City and experience some of the little, hidden dining treasures we have.