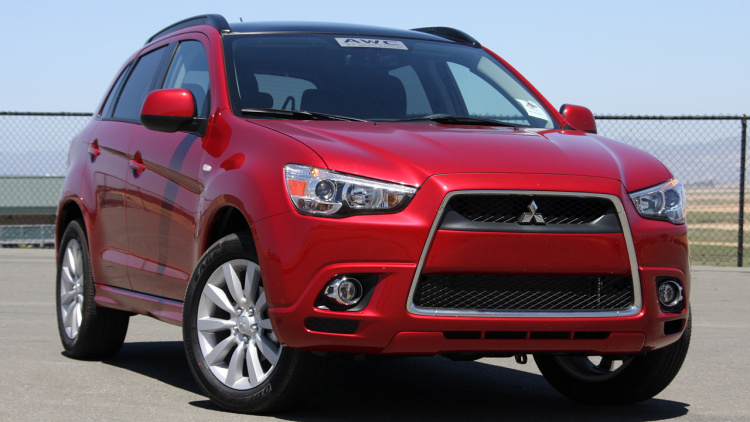 Mitsubishi Recalls Approximately 130K Lancers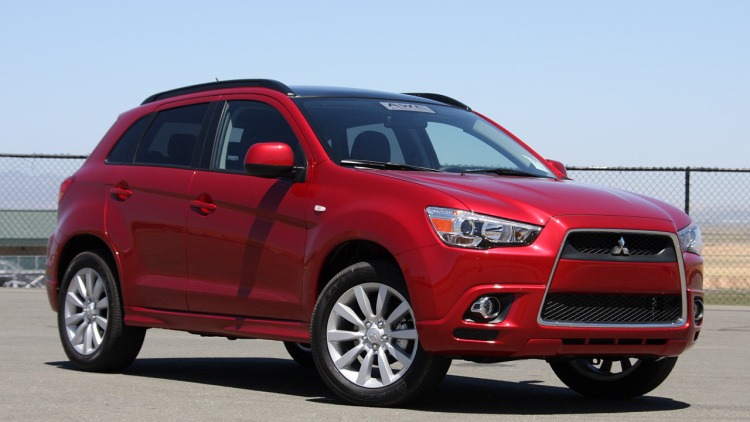 SALT LAKE CITY, UTAH – May 11, 2015 (Gephardt Daily) — The National Highway Traffic Safety Administration has announced that there have been two separate recalls for Mitsubishi vehicles. Both of them have been related to problems with their auxiliary systems, totaling around 130K units. The recalls have been related to all of the 2009-2011 Lancer Sportback and Evolution versions as well as the Outlander and Outlander Sport.
The larger recall is related to the blower motor which may not do an adequate job of defrosting the windshield and then hinder the drivers ability to see. The recall has covered 76,958 units which are specific to the 2009-2011 Lancer which have been manufactured between March 16, 2099 – March 30, 2011.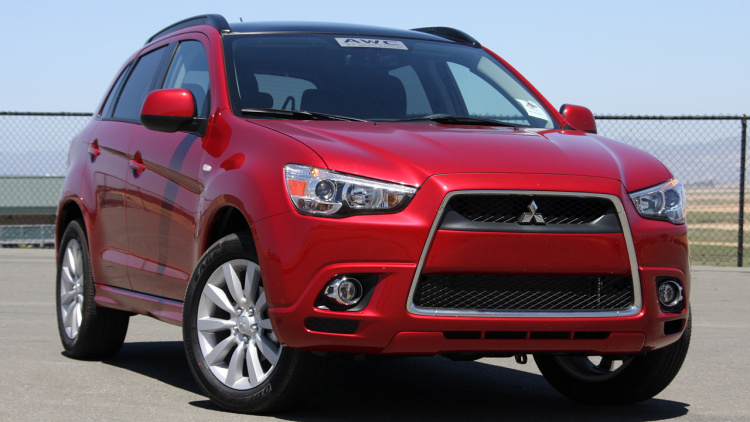 The 2010-2011 Lancer Sportback manufactured between June 17, 2009-December 1, 2010, 2010-2011. As well as the Lancer Evolution manufactured between July 14, 2009, to January 7, 2011; 2009-2011 Outlander manufactured between February 10, 2009, to June 22, 2011; and 2011 Outlander Sport manufactured between August 26, 2010, to November 19, 2010.
The smaller recall still covers 53,395 units which are due to a problem with the electronic control unit. This unit is tasked with operating the windshield wipers, headlights and taillights. There was unstable voltage which in the dedicated ECU could cause those systems to function improperly. This again, could impede the visibility and increase the risk of a crash.
This recall covers the 2010 Lancer Sportback (June 17, 2009, to June 8, 2010), 2009-2010 Lancer (January 12, 2009, to July 6, 2010), 2009-2010 Outlander (January 12, 2009, to August 27, 2010) and the 2010 Lancer Evolution (July 14, 2009, to August 4, 2010).
The manufacturer is not aware of any accidents or injuries resulting from the problems. In both cases the owners will be notified to bring their Mitsubishi's into their local dealer to have the relevant component (ECU or blower motor) replaced.
Since there are some models and years that overlap, owners may have both components replaced on their vehicles at the same time.
Mitsubishi will notify owners, and dealers will replace a suspect blower motor, free of charge. The manufacturer has not yet provided a notification schedule. Owners may contact Mitsubishi customer service at 1-888-648-7820. Mitsubishi's number for this recall is SR-15-003.
Owners may also contact the National Highway Traffic Safety Administration Vehicle Safety Hotline at 1-888-327-4236 (TTY 1-800-424-9153), or go to www.safercar.gov.