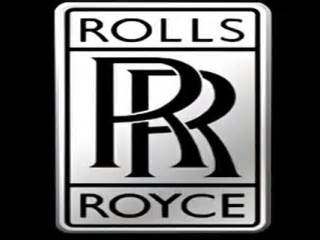 MTU (Rolls-Royce) Violates Clean Air Act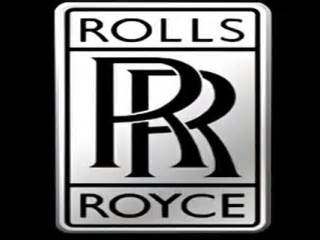 MTU America Inc., a subsidiary of Rolls-Royce Power Systems AG, will implement an auditing program to ensure proper emissions testing and compliance with federal emission standards for its heavy-duty diesel non-road engines as part of a settlement to resolve alleged Clean Air Act violations, the U.S. Environmental Protection Agency (EPA) and the Department of Justice.
The complaint filed with the settlement alleges that MTU violated the Clean Air Act by selling 895 non-road, heavy-duty diesel engines, which are used in mining, marine and power generation vehicles and equipment, without valid certificates of conformity.
EPA voided the certificates of conformity purporting to cover the engines based on improper emissions testing by MTU employees.  Under the settlement, MTU will pay a $1.2 million penalty and perform annual audits of its engine emission testing and certification activities for three years.
The audits will be conducted by an EPA-approved, third-party auditor that will monitor and evaluate compliance with Clean Air Act requirements for testing, certification, record-keeping and reporting. MTU is also required to initiate corrective actions if the audit reveals non-compliance.
"Engines that aren't properly certified can emit toxic pollution that aggravates asthma and other respiratory illnesses," said Assistant Administrator Cynthia Giles of EPA's Office of Enforcement and Compliance Assurance.
"This agreement requires that MTU take important steps to comply with the law, protect the public and reduce smog in our air.
A valid EPA-issued certificate of conformity must cover every engine sold in or imported into the U.S.
When applying for a certificate of conformity, an applicant must certify to EPA that it followed appropriate testing, certification, record-keeping and reporting requirements to ensure its products will meet applicable federal emission standards to control air pollution.
Through information disclosed by the company, EPA discovered that MTU had obtained EPA certificates of conformity without conducting valid testing.
MTU has since been working with EPA to take steps to prevent these violations from occurring in the future.
This settlement is part of an ongoing effort by EPA to ensure that all vehicles and engines meet federal emission limits for harmful pollution.