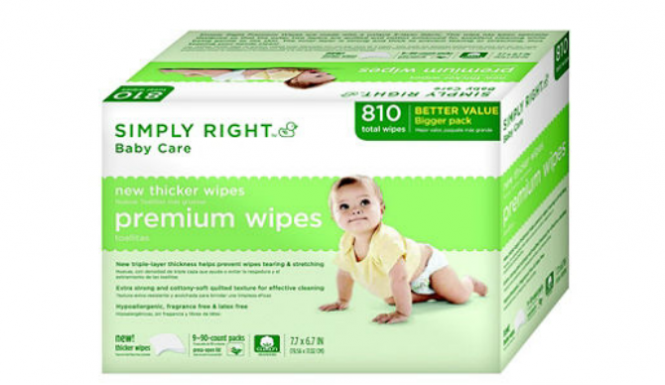 RECALL: Sam's Club Baby Wipes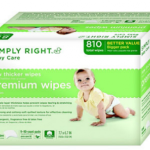 Sam's Club has sent out an advisory over their baby wipes.
According to an e-mail they sent out to consumers who had purchased Simply Right baby wipes, the supplier of those wipes is warning about a possible bacterial contamination.
According to the baby-wipe maker, the wipes sold since June of this year (2014) may be contaminated with b-cepacia bacteria.
The CDC says the bacteria poses little medical risk to healthy people, but can be harmful to people with weakened immune systems.
Sam's Club has directed all clubs to remove the products from the shelves. They are asking anyone who purchased the wipes to stop using them and return the rest of the product to Sam's Club for a full refund.