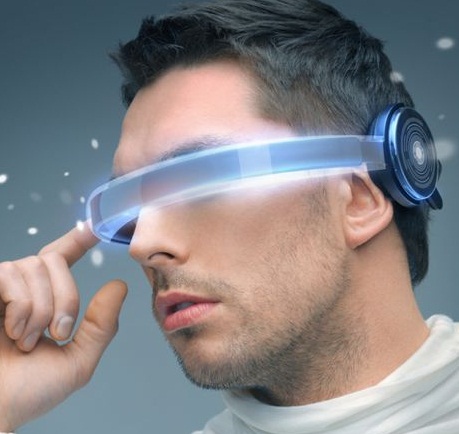 Samsung Gear VR is on Sale, But Not For Everyone
You can now join the small but mighty ranks of virtual reality enthusiasts with a Samsung Gear VR Innovators Edition headset, which hits the shelves of Samsung's and AT&T's websites on Monday.The headset comes with the new Milk VR service, which delivers fresh, professionally created virtual reality content every weekday. The Samsung Gear VR Innovators Edition is one on a growing list of consumer-grade virtual reality headsets, among those from Sony, Google and Oculus VR. It uses the new Samsung Galaxy Note 4 as its stereo display ad was designed and built in concert with Oculus, maker of the Oculus Rift headset (which, naturally, uses a Galaxy Note 3 for its screen).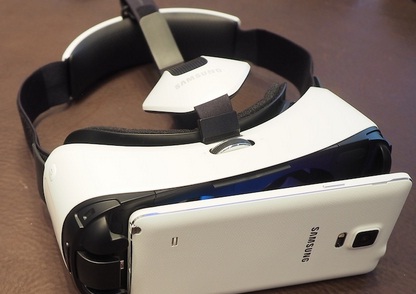 But before you shell out $199, know this:     If you do not own (or are not planning to buy) a $299.99 Samsung Galaxy Note 4 with a two-year contract, the Gear VR is not for you. And that's just the way Samsung wants it. This launch plan, according to Samsung GM of Immersive Products and Virtual Reality Nick DiCarlo, is "suitable for where VR is today… We want to make sure VR is good rather than widely available."
DiCarlo added that even its name, "Innovators Edition," is mean to denote "the start of something." With the addition of Milk VR, Samsung hopes to create a daily virtual reality habit among users.
Milk VR will offer four channels — sports, action, music and VR life — that will be filled with storytelling content. Samsung previously launched Milk Video and Milk Music.
Those who buy in, though, will likely not be disappointed. Sundance Film Festival's New Frontiers introduced 13 new films on Thursday that use virtual reality, some of which can play on Oculus Rift. Those VR movies could eventually make their way to Milk VR.
In addition, the device will also come pre-loaded with HeroBound, a dungeon adventure, the space shooter Anshar Wars, and a VR under sea exploration experience called theBlu. Owners can also download content like 360-degree-filmed performance from Cirque du Soleil's Zarkana.
Even though Oculus is owned by Facebook, DiCarlo couldn't offer any insight into when and how the social netowrk would integrate into the virtual reality experience.
When I used Gear VR earlier this year, I was impressed with the image quality and responsiveness. But I've also tried Google Cardboard, a sort of do-it-yourself VR headset made from cardboard, magnets, cheap lenses and Velcro that costs roughly $10. It works with most 4.7-inch Android or iOS devices and the quality is way above decent. So why spend $199 for Samsung's version, especially when it's a one-phone device?
[one_fourth]
[/one_fourth] [three_fourth_last]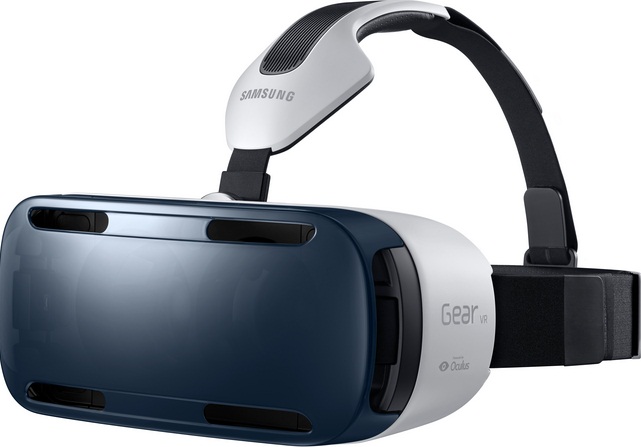 Image: Samsung
Samsung sees the Note 4's capabilities as the baseline requirement for a compelling experience, DiCarlo said, but acknowledged that Google Cardboard's existence can be a good thing for VR in general.
"The more people interested in VR, the better. If that's another entry point for people to try it, that's wonderful," he added. Google's VR software, by the way, will not run on Samsung's hardware unless Google enables it.
VR will grow more mainstream and accessible over time, DiCarlo said, but for now, the message on Samsung Gear VR Innovators Edition is clear: It's not the Christmas present for everyone in the family.
Have something to add to this story? Share it in the comments.