Sunday – September 27, 2015 — (Gephardt Daily) — The Adam Sandler-voiced animated family film "Hotel Transylvania 2" came out in first place this weekend with an estimated $47.5 million dollars in domestic ticket sales. The sequel to "Hotel Transylvania" outdid the original by about $5 million dollars.
Robert Di Nero and Anne Hathaway's generation-gap comedy "The Intern"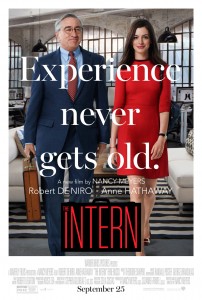 opened in second place, under performing studio expectations. The film brought in a meager $18.2 million dollars which is about $15 million short of Warner's goal of $33.5 million.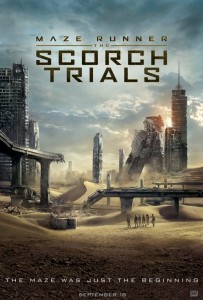 The surprising "Maze Runner: The Scorch Trials" dropped to 3rd place from the number 1 position taking in $14 million it's 2nd week out. The sci-fi film has a total take of $51.6 million for its 2-week run.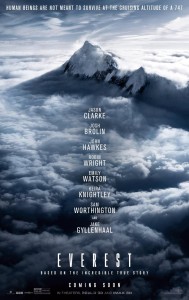 "Everest" climbs in to 4th place as the film opens in wide release bringing in about $13 million in new ticket sales. The adventure film has a two week total of 51.6 million.
Finally, in 5th place, the Johnny Depp gangster film, "Black Mass" takes in an additional $11.5 million over the weekend. The film has a total take of $42.6 million dollars.