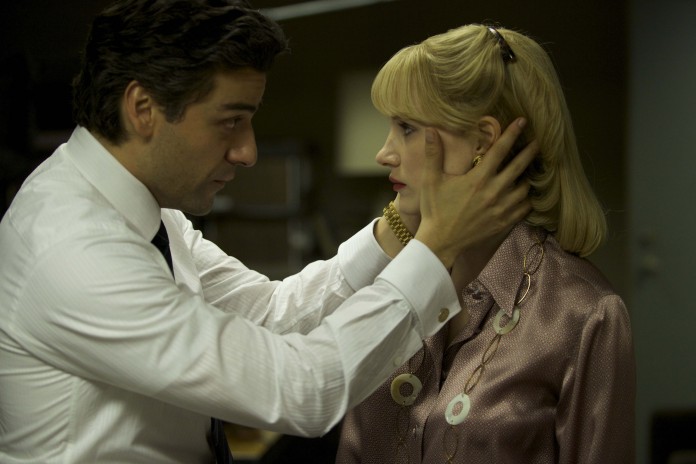 "A Most Violent Year" Hits Home Screens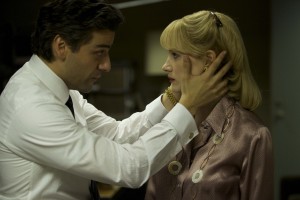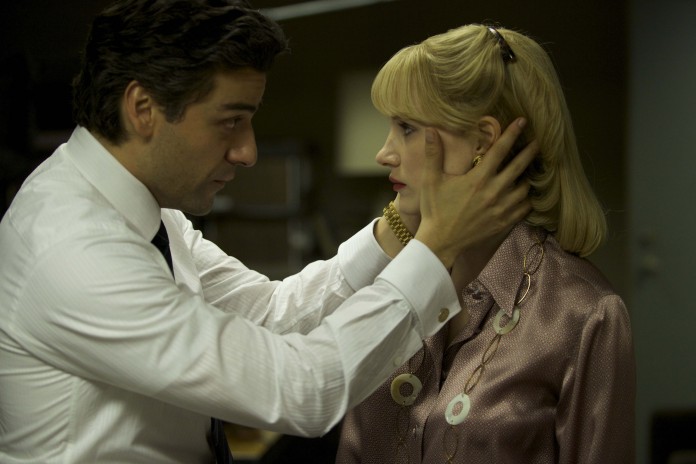 "A Most Violent Year" is a thrilling crime drama set in New York City during the winter of 1981, statistically known as the most dangerous year in the city's history.
This is the third film from acclaimed writer/director J.C. Chandor, and starring Oscar Isaac and Jessica Chastain. This gripping story plays out within a maze of rampant political and industry corruption plaguing the streets of a city in decay.
The film focuses on an immigrant's determined climb up a morally crooked ladder, where simmering rivalries and unprovoked attacks threaten his business, family, and above all his own belief in the righteousness of his path
The pairing of Jessica Chastain and Oscar Isaac makes this film the must-see movie it is. Both Chastain and Isaac are at the top of their game.
Partly, because both are such fine actors, and partly due to the fact Chastain and Isaac have known each other since they were students at Julliard. They make use of that comfortable familiarity in every scene.
J.C Chandor's direction keeps this gritty and provocative film moving without being mired down. Chandor knows how to make use of all the shadows and rawness, but also elevates the film into rare balance of light and dark.
A Most Violent Year is one of the best films from last year.
It gets an A- and is rated R.
[hdplay id=135]