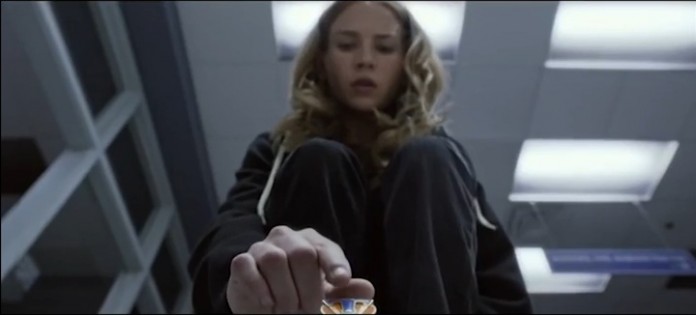 A Special Inside Look at "Tomorrowland"

May 21, 2015 (Gephardt Daily) – "Tomorrowland" has an intriguing connection with Walt Disney.
Disney was interested in the future and all the possibility that it could bring. He once said, "in our modern world, everywhere we look we see the influence that science has on our daily lives. Many of the things that seem impossible now will become realities tomorrow."
"Tomorrowland" (titled "Disney Tomorrowland: A World Beyond in the United Kingdom") is a 2015 American science fiction mystery adventure film directed by Brad Bird, and co-written and produced by Bird and Damon Lindelof. The film stars George Clooney, Britt Robertson, Hugh Laurie, Raffey Cassidy, Thomas Robinson, Kathryn Hahn, Tim McGraw, Keegan-Michael Key, and Judy Greer.
Walt Disney Pictures originally announced the film under the working title "1952" until it was retitled to "Tomorrowland," sharing its name with the futuristic themed land found at Disney theme parks. Bird and Lindelof's screenplay was heavily influenced by Disney's optimistic philosophy of innovation and utopia, such as his conceptual vision for the planned community known as EPCOT.
There are a lot of similarities between the last project that he was working on, the EPCOT center, and the "Tomorrowland", which is this utopia  version of what we, as a human race, at our best, could be.
Damon Lindelof, producer and writer of  "Tomorrowland" said, "since I was a little kid "Tomorrowland" has not always felt like science-fiction to me. It has felt like science fact, and some of these things haven't happened yet but they can happen. And I think the great thing about Walt is that he inspired us to light that spark of optimism."
The film is scheduled to be released tomorrow, May 22.