CONNECTICUT, Jan. 25, 2017 (Gephardt Daily) — Iconic television actress Mary Tyler Moore has died at age 80.
A report by TMZ said her heath had been failing recently, and friends and family members had been called to her bedside in Connecticut. She passed away on Wednesday, her publicist confirmed.
Moore was best known for roles on The Dick Van Dyke Show" (1961-1966) and "The Mary Tyler Moore Show" (1970-1077) on which she played, respectively, Laura Petrie, the cute, funny, pants-wearing wife of a TV writer, and Mary Richards, a 30-something news producer, budding feminist, and one of the first unmarried career women to be the focus of a series.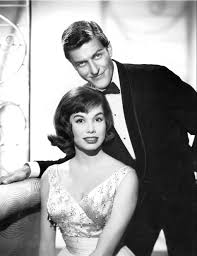 Moore's full career stretched from 1952, where she played a dancing Happy Hotpoint on a commercial during "The Adventures of Ozzie & Harriet," to a recurring role on "Hot In Cleveland," which ended in 2013.
More had several self-titled series of shorter duration, and also appeared in "Mary Tyler Moore" spinoffs including "Rhoda" (1974-1977) and "Phyllis" (1975-1976).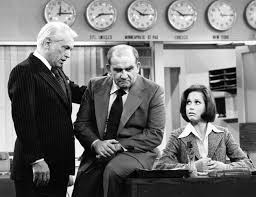 Moore also earned an Oscar nomination for the 'Ordinary People" (1980), the directorial debut of Robert Redford.
In her personal life, Moore was an advocate for juvenile diabetes education. She suffered from the condition beginning at age 33, and in her final years, it reportedly robbed her of her vision.