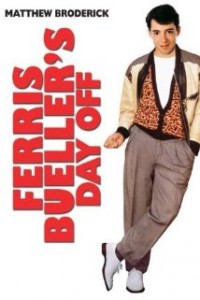 HOLLYWOOD, CALIFORNIA – October 19, 2015 (Gephardt Daily) — Jennifer Grey began her career as a dancer in a 'Dr. Pepper' commercial. The actress was noticed by several directors including John Hughes who cast the young actress in his 1986 film, "Ferris Bueller's Day Off."
"Ferris Bueller's Day Off," which starred Matthew Broderick, Charlie Sheen and Alan Ruck went on to become one of the iconic films of the 1980's.
Then in 1987, Grey was cast as Frances "Baby" Houseman in "Dirty Dancing," opposite Patrick Swayze. "Dirty Dancing" become one of the biggest box office successes of the 1980's.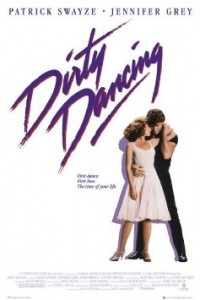 Grey had previously appeared with Patrick Swayze in John Milius's cold war drama "Red Dawn" (1984) as Toni, one of the 'Wolverines', a group of renegade teenagers fighting for their country during World War III.
As the 1980's drew to a close, Grey headlined Howard Brookner's romantic drama "Bloodhounds of Broadway" (1989), which again teamed her with Alan Ruck, and also Matt Dillon and Madonna. Since then she has worked steadily, starring in over 34 film and TV appearances including "If the Shoe Fits" (1990), "Wind" (1992), and "Bounce" (2000).
When recently asked about having plastic surgery to her nose, the actress said it "was the worst mistake she had ever made." This was because she was no longer recognizable as the girl from the film "Dirty Dancing," just somebody who looked a bit like her.
Now Grey is starring in the brand new comedy series "Red Oaks," on Amazon Prime. Grey plays a mother who wants to hold on to her son a little longer than she should.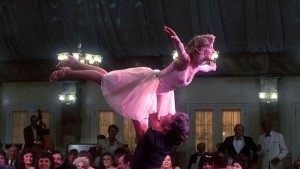 Grey, who studied acting at New York City's prestigious "Neighborhood Playhouse" under legendary acting coach, Sanford Meisner, was once engaged to Matthew Broderick and Johnny Depp.
Grey currently resides in Los Angeles with her husband Clark Gregg (Agent Coulson from "The Avengers") and their daughter Stella. Grey is also the daughter of Broadway legend Joel Grey.