An Exclusive Interview with Tyrese Gibson by Tony Toscano

HOLLYWOOD, CALIFORNIA – June 23, 2015 (Gephardt Daily) – It's hard to pin Tyrese Gibson down for an interview. He's an incredibly busy man. So when I got the word the actor wanted to sit and chat it was a no brainer.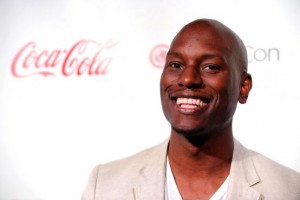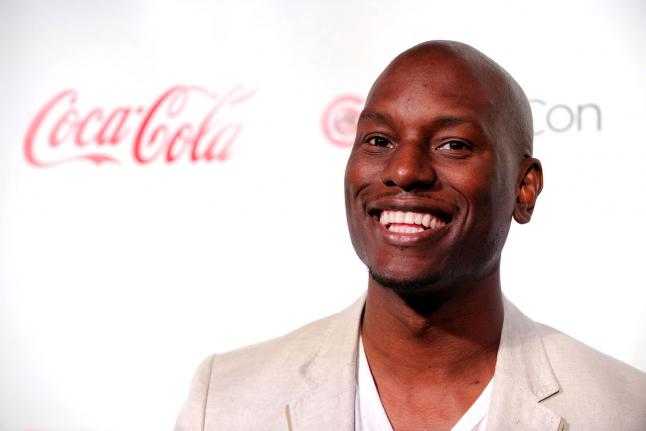 He was busy promoting the opening of the new Universal Studios Hollywood attraction "Fast & Furious Supercharged," a new immersive ride which ups the ante for thrills and spills.
His "Fast & Furious" character Roman has a pretty big role in the production, which Tyrese is glad for. The interactive ride allows fans of the series to go along with their favorite "Fast & Furious" characters on a high-speed chase, simulating speeds of up to 120 miles an hour.
"The very first time I went on an attraction like this was here at Universal Studios Hollywood," Tyrese said. "I was about eight years old and it was one of the best days I ever had.
"It's interesting," he continued, "My little girl is turning eight and I am taking her here to Universal Studios with her friends and having a 'Minion' party." He smiled, "I want to win the "Best Daddy Crown."
It was about 7 a.m. when Tyrese and I finally had the chance to sit down with each other.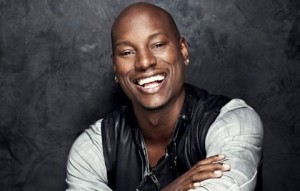 After a few moments texting and making some corrections to a news release he was preparing, he told us: "I just finished a short film that I wrote, directed and starred in with Jennifer Hudson." Tyrese added, "Its called 'Shame' and is based on the hit single on the charts now. The film is produced by Denzel Washington and as far I know this might be the only short film he's ever produced. We're looking at a November release date for Oscar consideration."
The actor grew up in Watts, a historically troubled and poor part of Los Angeles, but it is where Tyrese discovered his love for movies.
"We had two VHS tapes in the house. One was 'Ghostbusters,' the other was 'The Big Chill.' I memorized every line from both films. Now I am in this incredible series of films. I have a blessed life. All it took was hard work and believing in myself," he laughed.
When asked about if he feels the need to be a role model to his young fans, the actor smiled and said he was happy to. "I want to help others understand they can accomplish anything," he said.