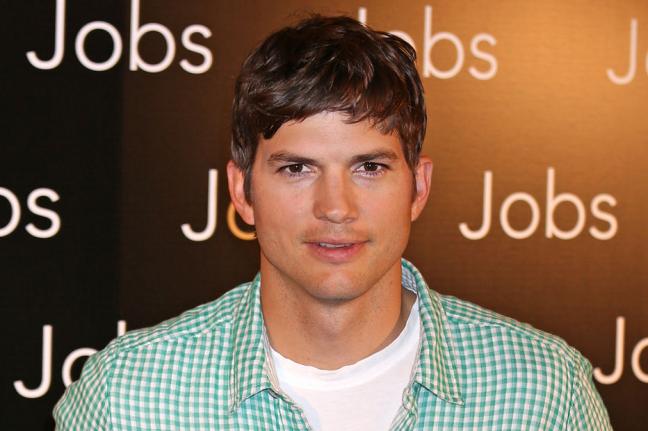 Ashton Kutcher Surprises Mom
HOMESTEAD, Iowa, May 6 (UPI) — Ashton Kutcher surprised mom Diane Finnegan Kutcher with a home remodel for Mother's Day.
[one_fourth]
[/one_fourth][three_fourth_last]
The 37-year-old actor completely revamped his mother's basement into a modern space well-suited for grandchildren. Kutcher and fiancée Mila Kunis welcomed their first child, daughter Wyatt, in September 2014, and the star's sister, Tausha, recently had a new son.
"At the end of the day, it's my way of saying thank you to my mom," he shared. "My mom has been the greatest influence in my life. My parents gave me everything. They went to great sacrifices to give me the life I have, and anything I can do to say thank you is the right thing to do."
Kutcher and stepfather Mark planned the remodel on Houzz, a home design site and app the actor has invested in. The pair added several large windows to the space and created a canning room for his mom's famous homemade salsa.
Kutcher grew up in the Homestead, Iowa house following his parents' divorce in high school. He and Kunis co-starred on Fox sitcom That '70s Show before they started dating in 2012, and got engaged in February 2014.
[hdplay id=226]