"Beauty and the Beast" to be Released in March 2017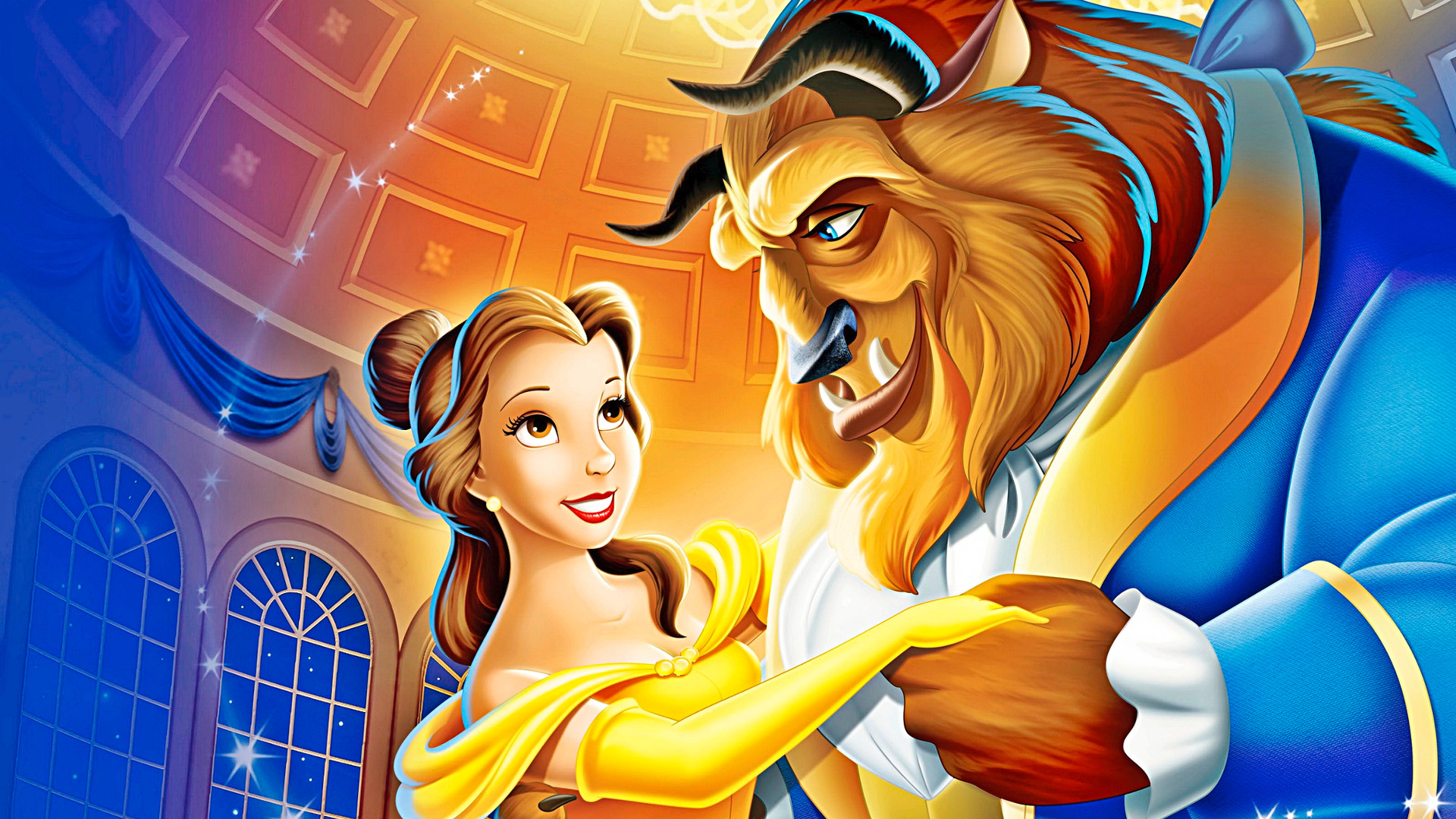 BURBANK, Calif., March 16 (UPI) — "Beauty and the Beast" will open in theaters March 17, 2017.
The upcoming, live-action "Beauty and the Beast" will be helmed by Chicago director Bill Condon, with Emma Watson as Belle, Dan Stevens as the Beast, Luke Evans as Gaston and Josh Gad as LeFou. Emma Thompson and Kevin Kline are also confirmed as Mrs. Potts and Belle's father.
Beauty and the Beast is based on a traditional French fairy-tale by Jeanne-Marie Leprince de Beaumont. Disney previously adapted the story into a 1991 animated film, and original composer Alan Menken will return to score the new movie.
Disney has other remakes in the works, including a live-action version of "The Jungle Book" directed by Jon Favreau and a live-action "Dumbo" helmed by Tim Burton. The studio is also busy with "Star Wars: Episode VII – The Force Awakens," which is scheduled for release December 18.
Copyright 2015 United Press International, Inc. (UPI). Any reproduction, republication, redistribution and/or modification of any UPI content is expressly prohibited without UPI's prior written consent.
All rights reserved.