SALT LAKE CITY, UTAH, July 31, 2016 (Gephardt Daily) — Want to get your kids, or maybe your grandkids, interested in gardening?
Try growing The Great Pumpkin.
As summer winds down and temperatures dip, a lot of the vegetables go away, but not so the mighty pumpkin.
It's a squash, after all, and they're a pretty hardy lot.
Plus, growing pumpkins is an American tradition. They were first harvested by North American settlers as far back as the 1600s.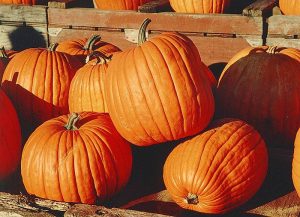 In Episode 4 of Gephardt's Garden Adventure, my sidekick, certified master gardener Leslie Woodmansee, shows us how to design our pumpkin patches so they yield one big specimen: the kind of pumpkin that keeps Linus awake at night and also has the making of a grand jack-o-lantern.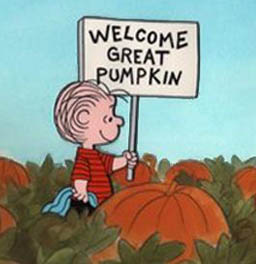 Also in Episode 4, another trick for taking out weeds — and you'll only have to use it once.
For these and other cool gardening tips, click on the player above.