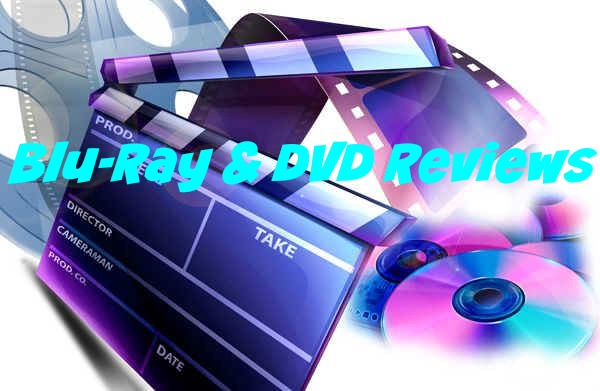 SALT LAKE CITY, May 3, 2016 (Gephardt Daily) –There are three films going from theatrical to home video this week.
"The 5th Wave" opened Jan. 22 to $10.3 million its debut weekend. The sci-fi film had a domestic total of $34.8 million and a worldwide take of $109.2 million.
"The Choice" is based on Nicholas Sparks novel, and debuted on Feb. 5 in theaters with just $6 million. The film had a lackluster run, ending with a domestic total of $18.7 million.
The third is the biographical movie "Joy," which opened Christmas Day 2015 with $17 million. The domestically took in $56.4 million with a worldwide total of $101.1 million.

The Reviews:
"The 5th Wave"
Starring: Chloe Grace Moretz and Liev Schreiber
Rated PG-13
"The 5th Wave" is based on book one of Rick Yancey's trilogy in which Earth is taken over by aliens known as "The Others." In the dystopian story, a high school girl has survived four waves of increasingly deadly alien attacks which has left most of the Earth decimated. Cassie is on the run from these intruders, who want to kill her, while she is desperately trying to save her younger brother.
Chloe Grace Moretz is a very watchable actress. She offers up a solid performance as Cassie, a normal high school girl who has begun to find herself.
But as society breaks down and the world is crumbling around her, she must navigate to survive.
The problem with the film isn't with the cast. Moretz is supported by a decent cast including Liev Schreiber, Maria Bello and Ron Livingston. The problem is the film is written as a trilogy so it never offers up an ending, and leaves the viewer unsatisfied.
"The 5th Wave" ultimately is a waste of time, and asks too much for way too little.
It gets a D and is rated PG-13.
"The Choice"
Starring: Teresa Palmer and Ben Walker
Rated: PG-13
Travis and Gabby first meet as neighbors in a small coastal town and wind up in a relationship tested by life's most defining events.
I know what you're thinking…Nicolas Sparks…chick flick. And you'd be right. But there's something very compelling about this particular Sparks film, which I think boils down to chemistry between the lead actors.
Both Teresa Palmer and Ben Walker do a great job in winning the audience over and telling the story of their relationship. Is it sappy? Is it manipulative? Of course it is. But that's not always a bad thing.
For a romantic film, this isn't a bad one.
The film gets a B and is rated PG-13.
"Joy"
Starring: Jennifer Lawrence, Robert DeNiro and Bradley Cooper
Rated PG-13
"Joy" is the story of a desperate woman who is barely surviving the pressures of her extended family.
But even with all the setbacks her life can handle, she forges ahead with optimism. It takes all her emotional strength when she gets an idea for a household product, and begins the task of following through to inventing and marketing it.
But nothing is a done deal until the consumer forks out his/her hard earned money for the product and all the legal issues are dealt with.
"Joy" is a film about fulfilling one's destiny and coming to terms with who each of us are inside. Once Joy realizes her strengths, there is simply no stopping her journey.
Jennifer Lawrence puts in a solid turn as the main character. She conveys a woman with an unflinching focus and indomitable spirit.
"Joy" gets a B and is rated PG-13.