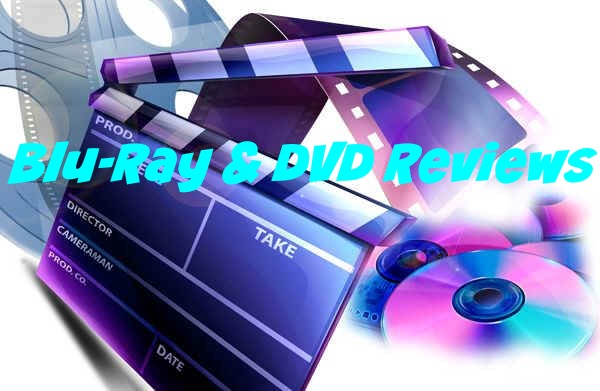 SALT LAKE CITY, Utah, March 29, 2016 (Gephardt Daily) — Three big releases hit the streets today.
"Point Break" was a box office disaster opening Christmas weekend to just $9.8 million. The film earned a disappointing $28.7 million domestically with a budget of $105.0 million dollars.
Will Smith's "Concussion" fared a little better, taking in $10.5 million Christmas weekend. The film, based on a true story, earned $34.5 million in its theatrical run, almost breaking even with its $35 million budget.
"The Hateful 8" also did not do well box office-wise. The Quentin Tarantino film earned $4.6 million its first week (in limited release) but opened wide to a $54 million total while in theaters.
The Reviews:
Point Break
Starring: Luke Bracey and Teresa Palmer
Rated PG-13
A young FBI agent infiltrates an extraordinary team of extreme sports athletes he suspects of masterminding a string of unprecedented, sophisticated corporate heists.
Based on the 1991 cult-classic film starring Patrick Swayze and Keanu Reeves, this remake offers some great sports photography and stunts. But that's about it. In fact, the action is almost too cool, giving the film the feeling the viewer is watching a Go-Pro commercial.
The story, on the other hand, is underdone and without depth or reason.
But again, the stylistic use of camera in "Point Break" brings the film up a notch.
It gets a C and is rated PG-13.
Concussion
Starring: Will Smith and Alec Baldwin
Rated PG-13
This film is based on the true story of American immigrant Dr. Bennet Omalu, a brilliant forensic neuropathologist who made the first discovery of football-related brain trauma in pro players, and who fought one of the most powerful institutions in the world ─ the NFL.
Will Smith does only an average job as Omalu, who goes up against just about everyone in the sports industry to offer scientific evidence of brain concussion in professional sports. The outcome is a story that becomes as interesting as an insurance seminar.
"Concussion" just doesn't have any confidence to make the film interesting to the viewer. In fact, the science is so mundane the producers had to create several sub-plots to give Smith something to do.
In the end, the film is just a very average Hollywood version of a true story.
"Concussion" gets a C and is rated PG-13.
The Hateful 8
Starring: Kurt Russell and Samuel L. Jackson
Rated R
In the dead of a Wyoming winter, a bounty hunter and his prisoner find shelter in a cabin currently inhabited by a collection of nefarious characters.
Directed by Quentin Tarantino, "The Hateful 8" offers a fiercely brutal and dark comedy about trying to unwind a mystery where there's no escape. Tarantino's camera follows each character as they explain backstories and relationships while the viewer tries to figure out who done what.
I think the "Hateful 8" did its job well and deserves a solid B. The film is rated R.