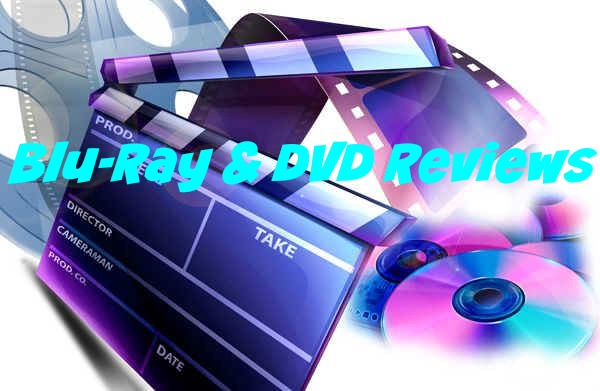 SALT LAKE CITY, June 28, 2016 (Gephardt Daily) — Three films are being released to Blu-ray, DVD and digital download today.
"Whiskey Tango Foxtrot," starring Tina Fey and Margot Robbie, opened March 4 and pulled in $7.4 million its first weekend. The film ran in theaters for eight weekends for a total of $23.0 million.
"Kung Fu Panda 3" debuted in theaters Jan. 29. The animated film took in $41.2 million its first weekend out and ended with a worldwide total of $518.6 million during its 24-week theatrical run.
"Eye in the Sky" opened in selected theaters March 11 and took in $18.6 million in its 15-week run in just over 1,000 theaters across the country.
The Reviews:

Whiskey Tango Foxtrot
Starring: Tina Fey and Margot Robbie
Rated R
"Whiskey Tango Foxtrot" is adapted from Kim Barker's "The Taliban Shuffle," covering the reporter's experience in Afghanistan and Pakistan.
Tina Fey plays the unlikely war reporter, Kim Barker, who recounts her wartime coverage in Afghanistan and Pakistan. The film also stars Margot Robbie and Billy Bob Thornton.
Setting a comedy drama against the backdrop of the Afghan conflict is the first problem. The film struggles to pitch itself at the right tone, unsure whether it is an comedy, a drama, a character study or whether it is a more mature reflection on life during wartime.
The title "Whiskey Tango Foxtrot" is completely appropriate when you consider it is military jargon for "W.T.F.," which is what you'll be thinking by the time the film ends.
"Whiskey Tango Foxtrot" works best as a showcase for Tina Fey and represents something of a juggling act, giving her an opportunity to jump from comedy to drama and back again.
But juggling isn't Fey's strong suit, and the film ends up a sloppy mess with little redeeming value.
The film gets a D and is rated R.
Kung Fu Panda 3
Starring: Jack Black, Angelina Jolie, Dustin Hoffman and J.K. Simmons
Rated PG
When Po's long-lost panda father suddenly reappears, the reunited duo travel to a secret panda paradise to meet scores of hilarious new panda characters.
But when the supernatural villain Kai begins to sweep across China defeating all the kung fu masters, Po must do the impossible: learn to train a village full of his fun-loving, clumsy brethren to become the ultimate band of Kung Fu Pandas
This conclusion to the "Kung Fu Panda" series was well worth the wait.
Great animation combined with one of the best voice casts ever make "Kung Fu Panda 3" a terrific family film.
It gets an A and is rated PG.
Eye in the Sky
Starring: Helen Mirren, Aaron Paul and Alan Rickman
Rated R
"Eye in the Sky" stars Helen Mirren as Col. Katherine Powell, a UK-based military officer in command of a top secret drone operation to capture terrorists in Kenya. Through remote surveillance and on-the-ground intel, Powell discovers the targets are planning a suicide bombing and the mission escalates from "capture" to "kill."
But as American pilot Steve Watts, played by Aaron Paul, is about to engage, a 9-year-old girl enters the kill zone, triggering an international dispute, reaching the highest levels of US and British government, over the moral, political, and personal implications of modern warfare.
The argument over collateral damage and the killing of innocent people is at the heart of the film's debate. Although the film is unbalanced in its approached and feels more like a propaganda movie than a military drama, I think the debate surrounding the film's premise give it enough momentum to raise its grade to a B.
Also, this is the last acting performance by Alan Rickman who passed away in January.
The film gets a B and is rated R.