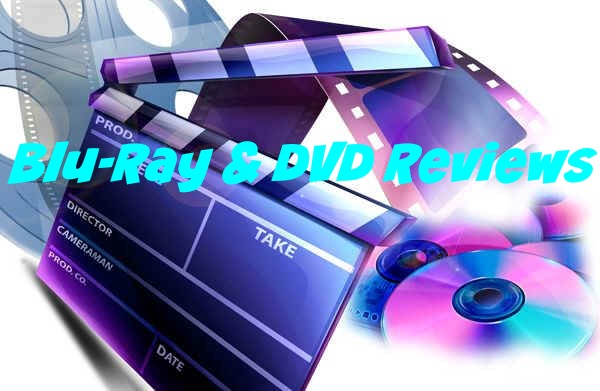 The Witch
Starring: Anna Taylor-Joy and Ralph Ineson
Rated R
The story is about a family in 1630s New England that is torn apart by the forces of witchcraft, black magic and possession.
"The Witch" is a creepy and well done horror film for true fans of the genre. There is nothing held back in this Gothic tale of a family struggling to survive on the edge of a dark and ominous forest.
The film is probably the best of its genre in a long time, and captures the feeling of terror and foreboding in this 15th century world. From the use of the camera at odd angles, shadows and eerie closeups of animals and humans, the film delivers a powerful bleak starkness.
For being as good as it is, "The Witch" gets a solid B and is rated R.
Dirty Grandpa
Starring: Zac Efron and Robert De Niro
Rated R
Robert De Niro teams up with Zac Efron for their new comedy "Dirty Grandpa."
Jason Kelly, played by Efron, is one week away from marrying his boss's controlling daughter, putting him on the fast track for a partnership at the law firm.
However, when the straight-laced Jason is tricked into driving his foul-mouthed grandfather, Dick (Robert De Niro), to Daytona for spring break, his pending wedding is suddenly in jeopardy.
"Dirty Grandpa" is nothing more than a few raunchy laughs mixed in with moments of "Grandpa knows best." Unfortunately, there is not enough of either.
The only reason I am giving this horrible mess a C grade is someone, somehow convinced Robert De Niro to do it. And that person deserves an extra point for sheer guile.