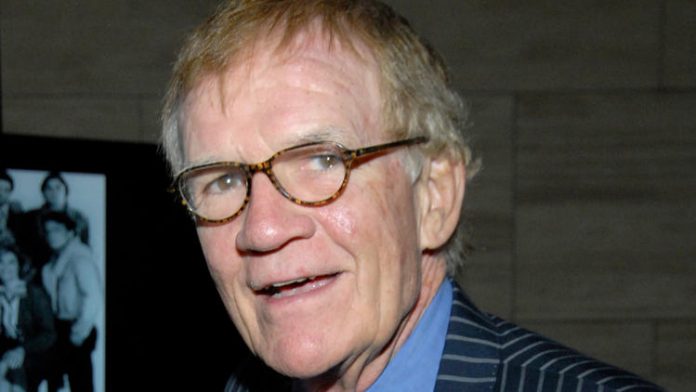 LOS ANGELES, Aug 19, 2016 (Gephardt Daily) — Character actor Jack Riley, best known for portraying the sarcastic Elliot Carlin, who was a group therapy member on "The Bob Newhart Show," has died.
He was 80.
According to Variety, Riley died of pneumonia at a hospital in Los Angeles and is survived by his wife, Ginger Lawrence, two children and two grandchildren.
Riley gained recognition for his role as the selfish and neurotic patient Elliot Carlin as well as the voice of Stu Pickles on the popular animated show "Rugrats." Riley voiced the character for over a decade, starting in 1991.
Riley's career spanned close to 50 years, and he has amassed 157 credits over that duration. He was also a regular in "Diff'rent Strokes," "Night Court" and "Son of the Beach."
In addition to his career on television, Riley was a part of several Mel Brooks films, including "Silent Movie," "High Anxiety," "History of the World: Part I" and "Spaceballs."