ST. LOUIS, Mo., March 18, 2017 (Gephardt Daily) — Chuck Berry, often called the "Father of Rock 'n' Roll,' has passed away at his residence outside St. Louis.
Police in St. Charles (Missouri) County said Saturday that officers responded to a medical emergency call at 12:40 p.m. (11:30 a.m. Utah time) and found Berry unresponsive.
Berry could not be revived, and was pronounced dead about 45 minutes later.
The police announced the news on a Facebook post.
"Unfortunately, the 90-year-old man could not be revived and was pronounced deceased at 1:26 p.m.," the post said. "The St. Charles County Police Department sadly confirms the death of Charles Edward Anderson Berry Sr., better known as legendary musician Chuck Berry."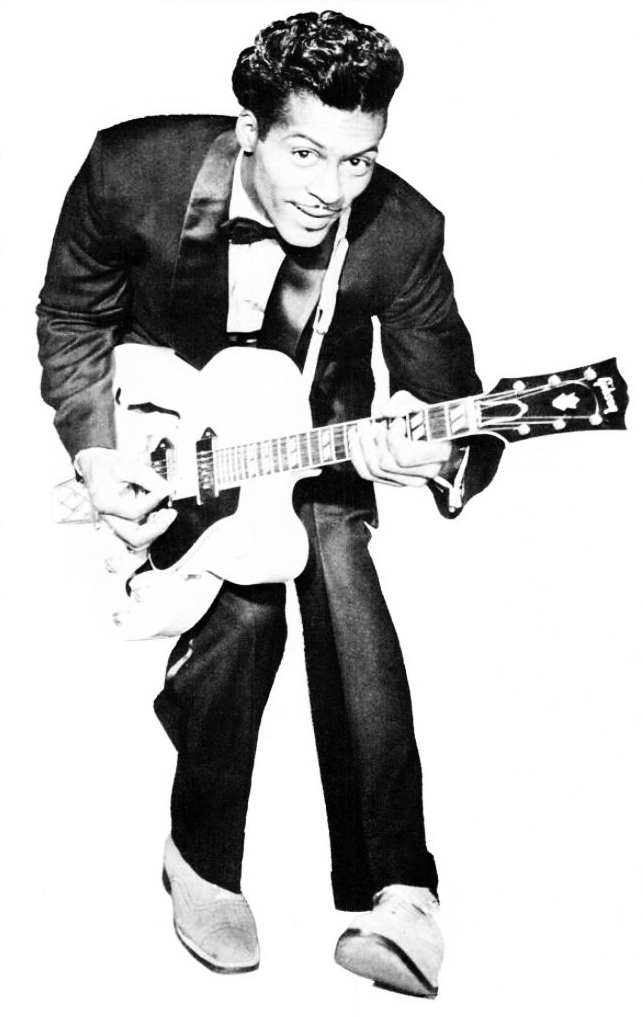 Berry, a singer, guitarist and songwriter, is credited with taking Rock 'n' Roll in a new direction when he mixed in some Rhythm and Blues.
Berry's influence spread quickly. Critics noted that his style and his showmanship were soon adopted by other musicians of the time, perhaps most notably Elvis Presley.
After serving three years in prison for transporting a 14-year-old over state lines, Berry came back with songs including "No Particular Place to Go," "You Never Can Tell," and "Nadine."
Berry was in the first group of musicians to be inducted into the Rock and Roll Hall of Fame when it opened in 1986. According to a biography in Wikipedia, Berry was lauded for having "laid the groundwork for not only a rock and roll sound but a rock and roll stance."