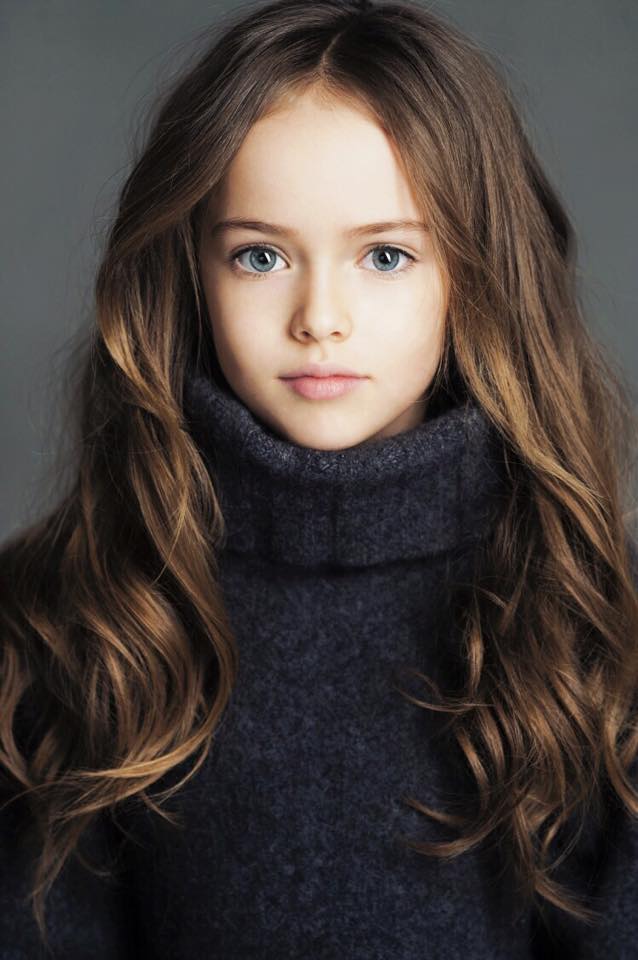 When Does Child Modeling Go Too Far?
Nine-year-old Kristina Pimenova, a Russian child model, is being called one of the most beautiful girls in the world. From the runway to Armani, her resume reads longer than most models who have worked in the industry for 20 years, but some say her photos are alarming. On her Facebook page, many of the comments under her photos are those expressing their opinions about Kristina and her inappropriate exposure.
So when and how do parents draw the line on risky photos and events, and who really is in charge once your child hits the fashion forefront?
Amber Evans, owner of Stars Talent Studio in Draper, says that it is a collaborative effort between the parents, agency and the talent. "Modeling and acting can be rewarding for children if done the right way. It can help build confidence, grace and life skills that will help them as they enter into the adult world. It doesn't have to be a bad experience."
Evans further states that parents who are thinking about putting their children into modeling should really do their research on the agencies available to them. Unlike her agency, there are a lot of others out there that don't have as many boundaries in place for protecting young models from being sexualized.
She feels fortunate to be able to promote talent out of Utah, where it's not an uncommon ideology that modest and modeling go hand in hand. Evans has long prided her agency on the fact that they have very strict guidelines about making sure that all models, including adults, stay more wholesome.
Evans, who was also a young model, always knew her parents were concerned about adult exposure. She was one of only two contestants at the Miss Teen USA pageants who wore a full piece bathing suit during the competition, and she continues to carry the same integrity into her agency today.
She agrees that it is getting hard to tell the age of girls these days and sometimes in a photo shoot, photographers can forget that. Parents are allowed into photo shoots and interviews and should play an active role in their children's modeling careers. Parents can often feel intimidated by the professional process but they have every right to question when something just feels wrong.
"It is important to find the right fit with any agency as modeling can be a risky industry for children. I strongly encourage parents to look at the client lists of agencies to determine the type of clients the agencies will work with. If they do lingerie shows, and you're not looking for that, then maybe it's just not the right agency for you," said Evans.
Searching for their Facebook page is also a good way to make connections. If you have mutual friends that like their page, message them and find out what their experiences are. Check their websites, and call the Better Business Bureau to see what their rating is with them and if there are any legitimate complaints.
While the fashion world has taken Kristina Pimenova by the hand and guided her right into the harsh reality of modeling, she is still just nine years old. Her mother is with her at every photography session and all her events and runs her social media.