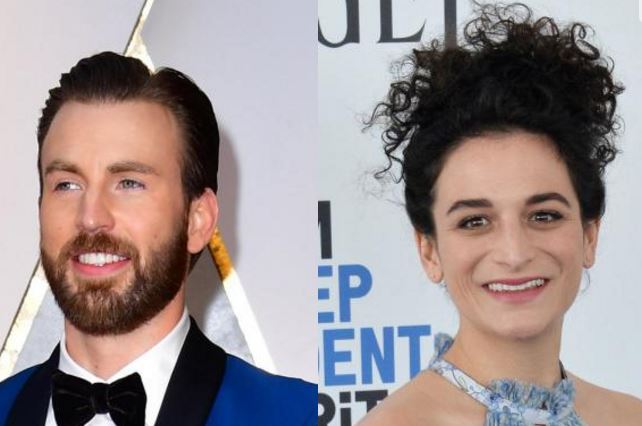 March 30 (UPI) — Chris Evans says ex-girlfriend Jenny Slate is still his "favorite human."
The 35-year-old actor gushed about Slate in an interview with People following his split from the "Married" alum earlier this year.
"She's my favorite human," Evans told the magazine. "She's the best."
"I've never met someone in my life who has a mastery of the English language the way she does. She'll give you one sentence and there's no fat to it," he said. "It's like an art form talking with her, because the visuals associated with her expression are just so colorful."
"She's so vulnerable, so honest, so interested in other people more than herself, she's incredibly compassionate, there's just nothing to not love about her," the actor added.
Evans and Slate started dating in mid-2016 after meeting on set of the movie Gifted, and reportedly split in January. The actress opened up about the breakup in the March 20 issue of New York Magazine.
"We're really, really different," she explained. "Chris is a very, very famous person. For him to go to a restaurant is totally different than for me to go … This is what I needed to do to feel normal. To be alone."
"We're not on bad terms, but we haven't really seen each other, spoken a lot [since the split]," the star confessed. "I think it's probably best. I'd love to be his friend one day, but we threw down pretty hard. No regrets, though. Ever."
Evans and Slate play love interests Frank and Bonnie in "Gifted," which opens in theaters April 21. The actor will also star in "Avengers: Infinity War" as "Captain America."