David Duchovny, Seth Meyers, Jane Krakowski to Host NBC's "Red Nose Day Telethon"
UNIVERSAL CITY, Calif – May 2015 (UPI) —Seth Meyers, David Duchovny and Jane Krakowski will each host one hour of the three-hour, live Red Nose Day telethon at New York City's Hammerstein Ballroom Thursday, NBC announced.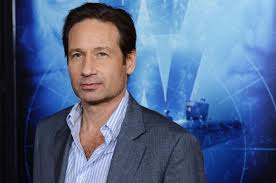 The inaugural benefit will feature comedy sketches, videos produced by Funny Or Die, music performances and short appeals films intended to raise awareness and money for those in need. Another much-anticipated highlight will be the behind-the-scenes mockumentary about the making of Coldplay's "Game of Thrones" musical, featuring stars from the blood-soaked series.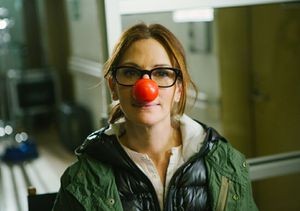 More than 100 celebrities have now been announced for the star-studded fundraiser, including Julia Roberts, Will Ferrell, Jimmy Fallon, Blake Shelton, Richard Gere, Reese Witherspoon, Jack Black, Michelle Rodriguez, Julianne Moore, Pharrell, One Direction, Keith Urban, John Mellencamp, John Krasinski, Zac Efron and Nick Cannon.
Also slated to help raise money to fight poverty are Ed Sheeran, Josh Groban, Christian Slater, Al Roker, Andy Cohen, Kellan Lutz and Kermit the Frog.