"Dukes of Hazzard's" Cooter Defends the Confederate Flag, Toys and 'The General Lee"
July 6, 2015 (Gephardt Daily) – While some are demanding the removal of the confederate flag in the south, a few are standing up to question those actions and are asking about their freedom of speech.
Ben Jones, the man who played Cooter on the original show, is one of those.
Earlier this week, Gephardt Daily ran a story about Ben 'Cooter' Jones  and his decision to defend the confederate flag as well as "The Dukes of Hazzard's" iconic car, 'The General Lee,' the well-known orange 1969 Dodge Charger emblazoned with a confederate flag on its roof.
'TV Land' Pulls "The Dukes of Hazard" from It's Line-Up Over Confederate Flag Issue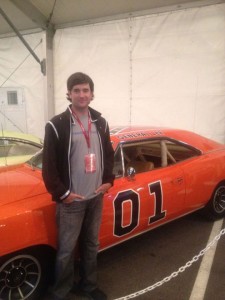 We also ran the story of "Dukes of Hazzard" collector and golf pro 'Bubba' Watson who stated he was going to replace the confederate flag on his 'General Lee' with an American Flag. Watson purchased an original 'General Lee' prop from the TV show at an auction for $110,000.
Dukes of Hazzard's 'General Lee' Gets a Paint Job
Recently 'TV Land' stated that re-runs of the "Dukes of Hazzard" will no longer air on their network. Even toys and other memorabilia from the "Dukes of Hazzard" TV show are being scrutinized and taken off of store shelves in the wake of the Charleston, S.C., attack.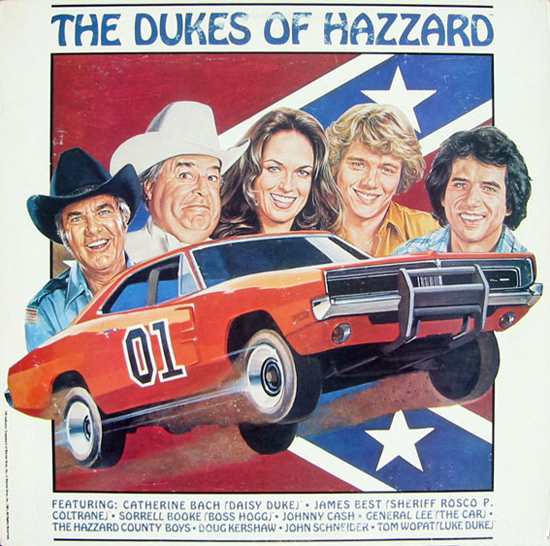 But Ben 'Cooter' Jones is firing back at those who are attacking the confederate flag, the toys and 'The General Lee.'
The actor and entrepreneur is verbally defending the car, the merchandise and the flag.
Jones noted on his Facebook page that although the flag had been removed from such businesses as Walmart, Target and Amazon, it will never be removed from the Cooter's stores or museums.
The following is Jones' statement from Facebook: