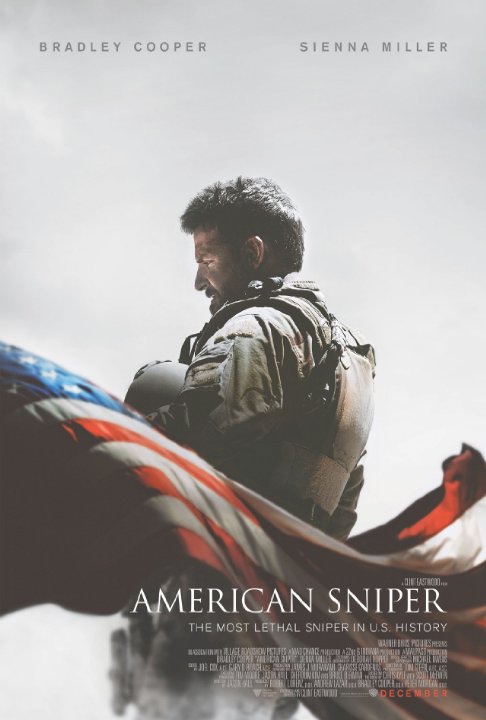 DVD Reviews: What Gets Top Marks This Week?
                               "Strange Magic"
"Strange Magic" is a new animated film from the mind of George Lucas, and is inspired by Shakespeare's "A Midsummer Night's Dream."
The film uses well-known songs from the past to tell the tale of the misadventures of a group of magical forest dwellers.
The film is a bit too long for very young children. But if you have kids in the six to 10 year range the film will work best. However, most adults will find the animation cheesy and even a bit too retro.
The story is benign at best with nothing really interesting going on to hold the imagination for very long.
A bland film like "Strange Magic" gets a bland grade of C. It's rated PG.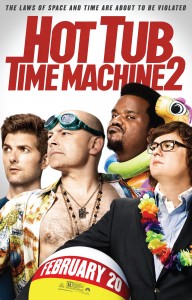 "Hot Tub Time Machine 2"
In the sequel to the 2010 film, when Lou finds himself in trouble, Nick and Jacob fire up the old hot tub time machine to get back to the past and change it. But they inadvertently land in the future…
That's the plot. The rest that goes on in the film is pretty much a series of sight gags, gross humor and a lot of cussing.
Although I laughed a few times, the plot and actors don't really stretch outside of the "east joke." I am so glad John Cusack had the good sense to pass this one by.
File "Hot Tub Time Machine 2" under "it is what it is" with a C. It's rated R.
"American Sniper"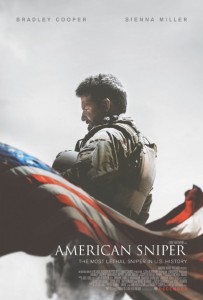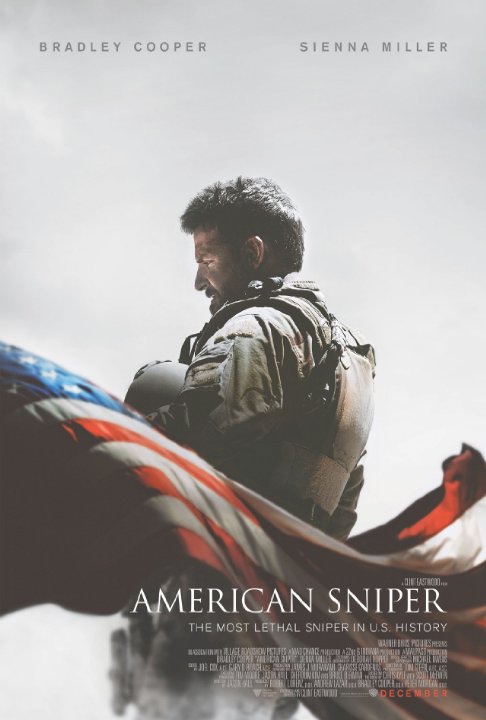 Clint Eastwood directs Bradley Cooper in one of last year's best films.  The film tells the riveting story of war-hero Chris Kyle, who is considered a "legend" by his fellow servicemen.
Chris serves through four harrowing tours of duty in Iraq, personifying the spirit of the SEAL creed to "leave no one behind." But upon returning to his wife, Taya Renae Kyle and kids, Chris finds that it is the war he can't leave behind.
"American Sniper" was nominated for six Oscars including a Best Actor nod for Bradley Cooper. It gets an A and rated R.
You May Also Like
| | | |
| --- | --- | --- |
| | George Clooney Reveals Traveling with Amal Requires 'Another Van for the Suitcases' | Lion Feels Grass for the First Time After 13 Years in a Cage |