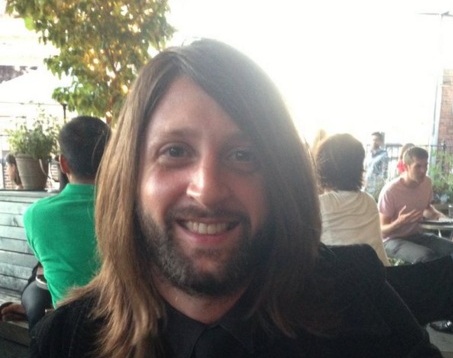 PARIS, Nov. 15 (UPI) — A 36-year-old British man who sold merchandise for the U.S. rock group Eagles of Death Metal was killed in the massacre at Paris' Bataclan concert hall.
The Los Angeles Times said Nick Alexander was murdered by gunmen who stormed the venue Friday night, leaving dozens dead. More than 120 were killed and hundreds of others hurt by the time the evening's ISIS-led rampage throughout the French city had ended.
All of the members of Eagles of Death Metal managed to escape the carnage.
Alexander's family said in a statement to the British press Saturday, "It is with huge sorrow that we can confirm that our beloved Nick lost his life at the Bataclan last night."
His loved ones went on to say Alexander "died doing the job he loved and we take great comfort in knowing how much he was cherished by his friends around the world."
"Thank you for your thoughts and respect for our family at this difficult time. Peace and light."
The New York Post said Polina Buckley, Alexander's girlfriend of three years, was inconsolable at the French Consulate in Manhattan Saturday night.
"I'll never see him again," Buckley said, sobbing.
She initially took to Twitter seeking information on Alexander's whereabouts, then after she learned his fate tweeted, "You are and always will be the love of my life, Nick Alexander."