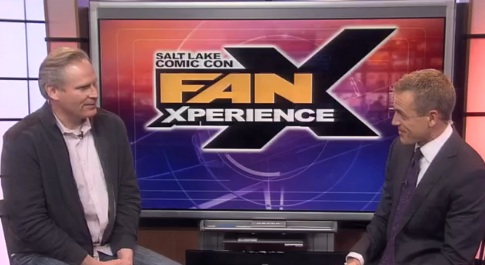 FanX: Fans, Fantasies and Fun

Salt Lake City Comic Con and its little brother FanX Experience are two of the most successful events in Utah. Tony Toscano sat down with the creator of Comic Con and FanX, sharing some of its secrets.
Dan Farr stated that he noticed there had been smaller events but that he wanted to bring all of the forces together and bring out the celebrities, authors, artists and just bringing everything together at a very high level.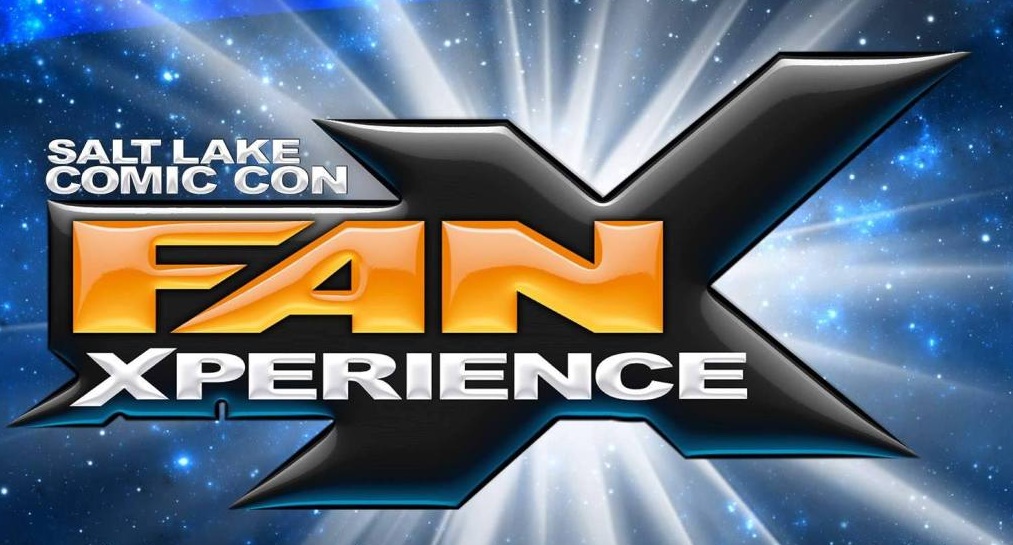 "We created these events to allow people to shake hands or get autographs or photo-ops with the celebrities that are in town," Dan Farr said.
Panel discussions are receiving more and more positive cheers. Discussion panels give fans the opportunity to talk to some of their favorite writers and celebrities, while also finding out some of the ins and outs of the movies and even the characters.
"Sundance has done a lot to build excitement around celebrities and projects that they are working on. And then FanX tries to allow the access to those celebrities. Doing this allows us to go around the cookie cutter that people think Comic Con is about."
Dan Farr said they wanted to differentiate the two events, "we have FanX and then we have Comic Con."
Chris Provost, the assistant director and MC of events, stated that FanX is all about the fans. "We are making this experience a little bit more intimate for the fans. The reason FanX is so fun is because all the cultures are represented: movies, TV shows, authors and artists. Everyone can find something they like at FanX."
[one_fourth]
[/one_fourth][three_fourth_last]
Here is a shortened list of who is showing up: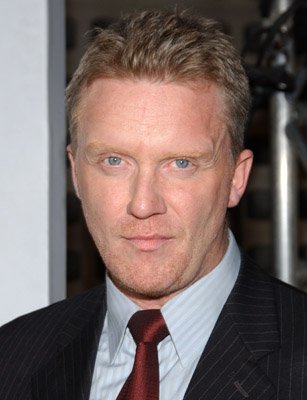 Alaina Huffman                                              Anthony Michael Hall
Billie Piper                                                                Brandon Routh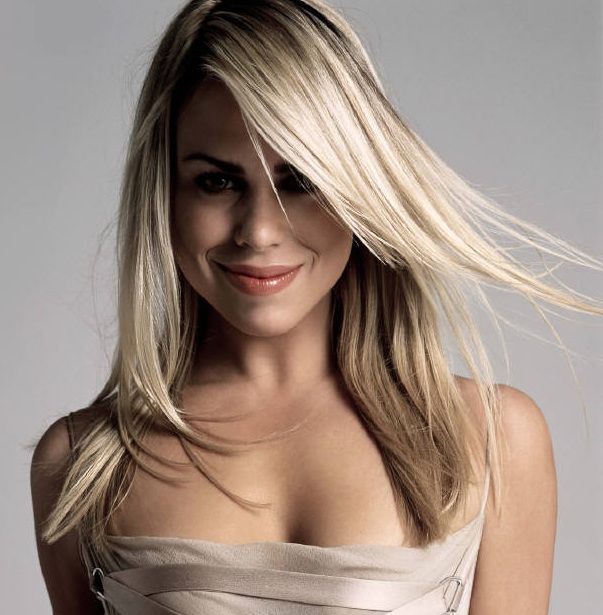 Carrie Fisher                   Christopher Lloyd
Emily Kinney                              Felicia Day
Glenn Morshower                                                   Jess Harnell
Jim Cummings                                                        Karen Gilan
Laurie Holden                                                           Mark Pellegrino
Matt Smith                                                             Morena Baccarin
Paul Wesley                       Phoebe Tonkin
Ralph Macchio                             Ray Park
Rob Paulsen                           Steven Yeun
Tom Felton
So come and join your favorite FanX celebs at the FanX Experience between January 29 – 31.