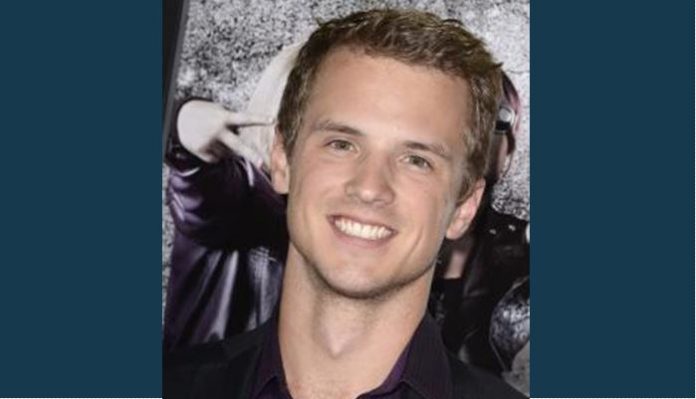 PASADENA, Calif., Jan. 12 (UPI) — Freddie Stroma won't return on popular HBO series "Game of Thrones."
The 30-year-old English actor confirmed in an interview with IGN at the TCA Winter Press Tour that he won't reprise Dickon Tarly, the younger brother of Samwell Tarly (John Bradley-West), in Season 7.
"I was shooting [new ABC series 'Time After Time'], so my character, I wouldn't be able to go back now," he explained. "It was still fun. I got to be in that world. I've watched all of it. It's just an incredible TV show."
Stroma appeared as Dickon in the Season 6 episode "Blood of My Blood" after Sam returned to his family's home in Horn Hill. He was told there was a chance the character would come back, but was forced to sit out due to his other commitments.
"Even just to get such a toe in there is fun. Just to be on set and kind of feel like I was in the world, I was a fan sitting there at the table doing that scene," the actor said.
Popular "Game of Thrones" fan site Watchers on the Wall had reported in November that Tom Hopper would be recast as Dickon. The 31-year-old English actor is known for playing Sir Percival on "Merlin" and Billy Bones on "Black Sails."
"Game of Thrones" is based on the "A Song of Ice and Fire" book series by George R.R. Martin, and will return to television in the summer. Martin gave an update on the sixth novel, "The Winds of Winter," on his blog this week.
"Not done yet, but I've made progress. But not as much as I hoped a year ago, when I thought to be done by now. I think it will be out this year. (But hey, I thought the same thing last year.)," the author wrote.