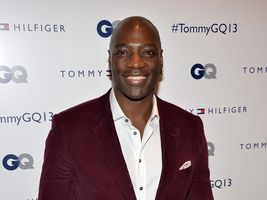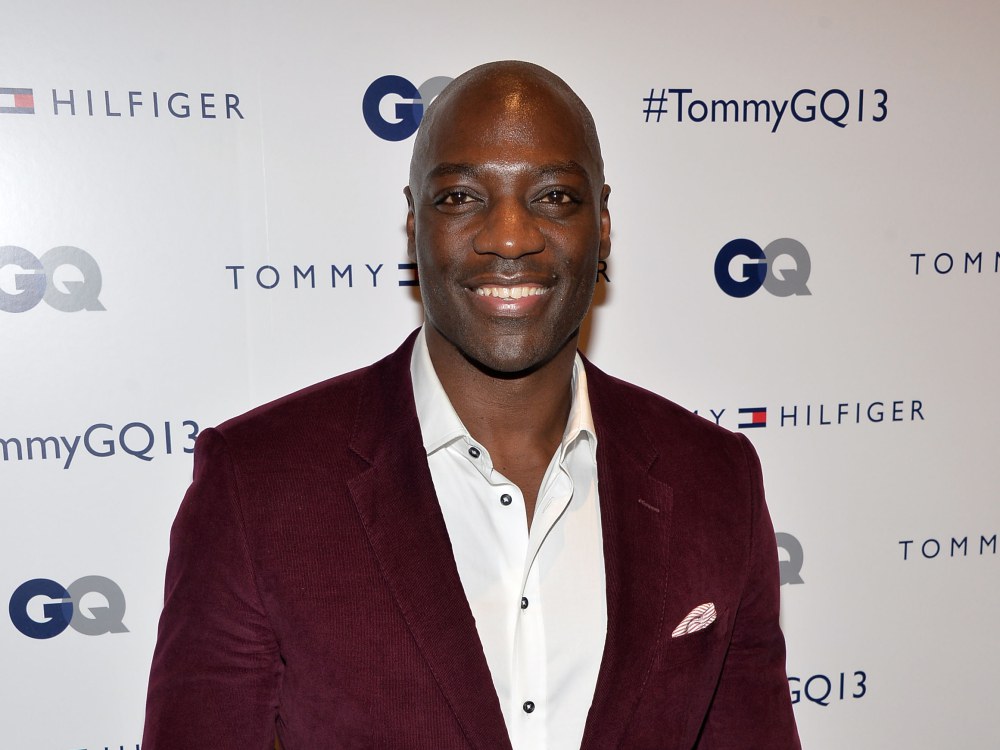 The giant Game of Thrones cast just keeps getting bigger.
Adewale Akinnuoye-Agbaje, who played Mr. Eko on Lost, has been cast in the upcoming season of the show, according to The Hollywood Reporter. He's reportedly playing a character named Malko, which is not a name you find anywhere in the five existing George R.R. Martin books. So we've got nothing on who he'll be, who he'll be allying with or where in the wide world of the show he'll end up. He'll probably fit right in on set though, since he co-starred in Pompeii earlier this year with Kit Harrington (Jon Snow).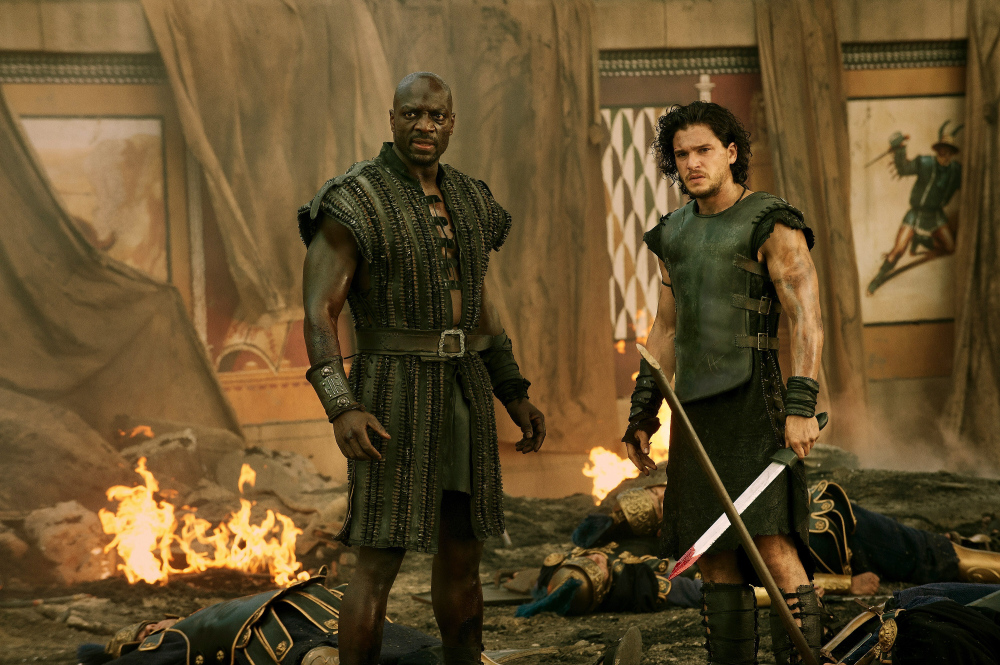 You know nothing about this guy's character.
Akinnuoye-Agbaje could probably just reuse that costume.