LOS ANGELES, CALIFORNIA – August 30, 2015 (Gephardt Daily) — Variety is reporting legendary horror director Wes Craven, known for the "Scream" films and "Nightmare on Elm Street," died Sunday in his Los Angeles home of brain cancer. He was 76.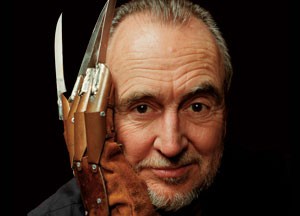 Mostly known for directing films, Craven also directed for television and wrote novels.
Craven's first feature, "The Last House on the Left," which he wrote, directed an edited in 1972, was a critical success.
In 1984 he wrote and directed the iconic "A Nightmare on Elm Street," starring Johnny Depp as well as its sequel in 1985 "Freddy's Revenge"
Craven, during the 1990's, pioneered the meta horror movie with film-within-a-film "Wes Craven's New Nightmare," then followed with "Scream" in 1996.
The film sparked a trilogy and grossed more than $100 million domestically.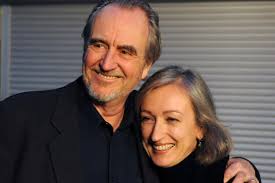 According to Variety, Craven tried his hand at non-horror fare between "Scream 2" and "Scream 3" with "Music of the Heart" in 1993. Meryl Streep was nominated for an Academy Award for best actress for the film.
In the 2000's Craven produced remakes of his earlier films "The Hills Have Eyes" and "The Last House on the Left."
His most recent film was 2010's "My Soul to Take," starring Neve Campbell, Courteney Cox and David Arquette, Emma Roberts and Hayden Pannetierre.
He had recently signed an overall television deal with Universal Cable Productions and television projects in development including "The People Under the Stairs" with Syfy Networks, "Disciples" with UCP, "We Are All Completely Fine" with Syfy/UCP, and "Sleepers" with Federation Entertainment.  He was also executive producing the new "Scream" series for MTV.
Most recently Craven was the executive producer of "The Girl in the Photographs" which will premiere in at the Toronto Film Festival this year.