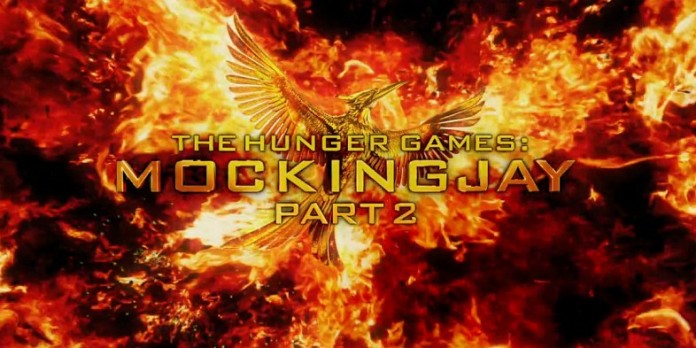 LOS ANGELES, CA – November 16, 2015 – (Gephardt Daily) –Citing the attacks in Paris, Summit Entertainment (A Lionsgate Company) has announced the Los Angeles premiere of "The Hunger Games: Mockingjay — Part 2" will not have the traditional press participation of chatting with the film's stars on the red carpet.
The final chapter of the "Hunger Games" film series, starring Jennifer Lawrence, Josh Hutcherson and Liam Hemsworth, used locations in Paris, Atlanta and Berlin.
The studio said in a statement to the press, "Out of respect for the very recent events in Paris, we have decided to modify our red carpet and we will not conduct interviews at Monday's 'Mockingjay 2' premiere." We will proceed with the rest of the event as planned in honor of the incredible fans who have always supported our films with such passion."
Gephardt Daily film critic and celebrity interviewer Tony Toscano is one of a few members of the press allowed on the red carpet. Tony will be chatting with "Hunger Games" fans, who will be gathering to see their favorite stars attend the premier screening.
No word has been given yet if the red carpet for the New York premiere of the film scheduled for Wednesday, will be affected.
"The Hunger Games: Mockingjay — Part 2" opens in theaters Friday.