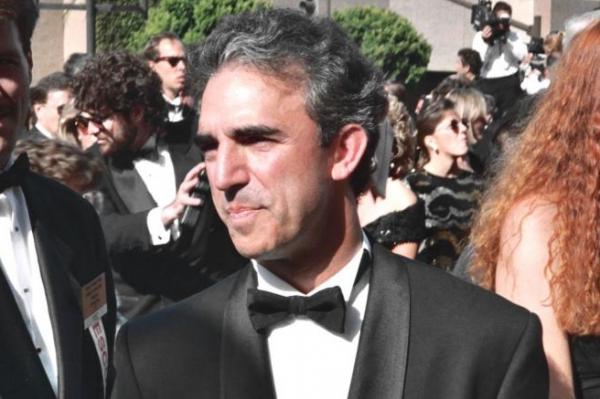 Aug. 24 (UPI) — Emmy Award-winning "Murphy Brown" and "Cheers" actor Jay Thomas has died of complications from cancer, his agent said. He was 69.
Dave Buchwald, his friend and agent, told New York Daily News the veteran actor died with his wife, Sally, and sons Sam, Jake and J.T. by his side.
"Jay was one of a kind, never at a loss for words and filled with so much fun and wonderfully whacky thoughts and behavior," Buchwald said.
Thomas' publicist, Thomas Estey, confirmed the news to Variety.
"Jay Thomas was one of the funniest and kindest men I have had the honor to call both client and friend for 25 years-plus," he said.
The details of Thomas' death were not revealed.
Most recently, Thomas played Marty Grossman, the operator of a website called Stalker.com on the Showtime series "Ray Donovan."
It was his work in the 1990s as talk show host Jerry Gold on "Murphy Brown," though, that won him two Emmy Awards for Outstanding Guest Actor.
He also had a recurring role on "Cheers" from 1987-89 as Rhea Perlman's husband Eddie LeBec, and he starred on his own show from 1992-92 as a sportswriter on "Love & War."
Thomas had appearances on other television shows, including "Married People," "Law & Order: Special Victims Unit," "Cold Case," "Boston Legal" and "Hung." His film roles include the "Santa Clause" sequels, "Mr. Holland's Opus," "Dragonfly" and "Labor Pains."
In recent years, he hosted a radio show on Sirius XM called "The Jay Thomas Show."