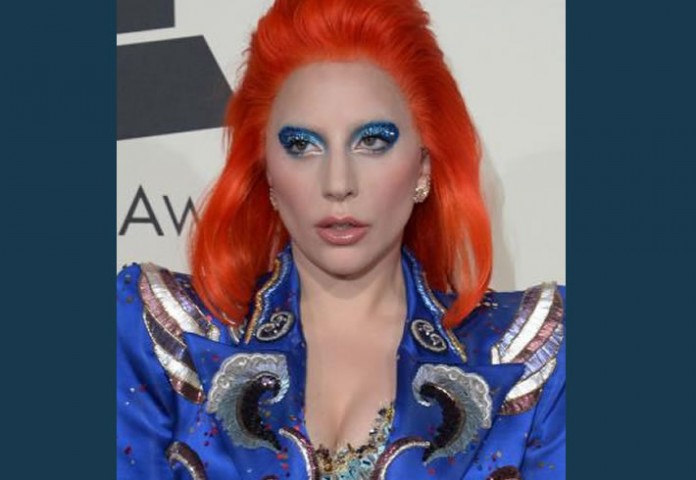 LOS ANGELES, Feb. 25 (UPI) — Vice President Joe Biden will introduce pop star Lady Gaga at the 88th Annual Academy Awards Sunday.
Biden, an outspoken advocate against on-campus violence, will speak before Gaga's performance of her original song "Til it Happens to You," from the documentary "The Hunting Ground."
The White House announced Biden's plans for attendance Thursday, CNN reported; it comes shortly after Biden made a surprise appearance at a private screening of Tina Fey's "Whiskey Tango Foxtrot" in Hollywood.
Gaga's song, co-written by Diane Warren, is nominated for an Oscar for best original song.