Johnny Depp Poses for Selfies with Australian Fans in Full "Pirates" Costume
BRISBANE, Australia, June 5, 2015 (UPI) — Johnny Depp broke character to spend time posing for selfies and signing autographs for fans Tuesday while in character as Captain Jack Sparrow.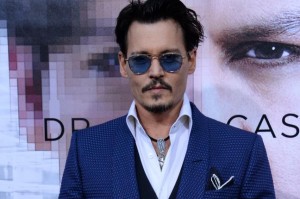 The notoriously private star spent over an hour with fans after a day's filming for the fifth installment of the "Pirates of the Caribbean" franchise, "Dead Men Tell No Tales." He reportedly wore his full costume — including boots, belt, dreadlocks and makeup — making time for every fan present signing autographs and taking photos.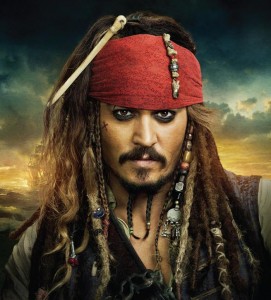 Depp, 51, had a serious run-in with Australian authorities last month when it was discovered that he brought his two dogs, Pistol and Boo, into the country without reporting them to customs. By law, any animals entering the country must be subjected to a 10-day quarantine. Because of the offense, the "Alice Through the Looking Glass" actor may face a hefty fine of $340,000 or up to 10 years in prison.
Facing the imminent euthanasia of his dogs, Depp flew them back to the United States and remained there to celebrate his daughter's 16th birthday in May.
Depp returned to the U.S. in March to receive treatment for a hand injury sustained on set. Filming for the newest "Pirates"film should be complete by July.