Jon Bernthal to Play Frank Castle / The Punisher for Season 2 of 'Daredevil'
BEVERLY HILLS , Calif., June 9, 2015 – (UPI) — Jon Bernthal will play Frank Castle/The Punisher in Season 2 of Marvel's "Daredevil," which is to premiere in 2016, Netflix announced Tuesday.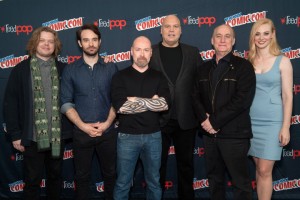 The well-known comic-book character is described as "a vigilante who aims to clean up New York City's 'Hell's Kitchen' by any means necessary — no matter how lethal the results."
"Jon Bernthal brings an unmatched intensity to every role he takes on, with a potent blend of power, motivation and vulnerability that will connect with audiences," Jeph Loeb, Marvel's head of television, said in a statement. "Castle's appearance will bring dramatic changes to the world of Matt Murdock and nothing will be the same."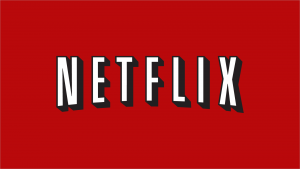 The show stars Charlie Cox as Murdock, who was blinded as a young boy, but imbued with extraordinary senses, helping him to fight against injustice by day as a lawyer and by night as the superhero Daredevil in modern-day Hell's Kitchen. The series co-stars Deborah Ann Woll, Elden Henson and Rosario Dawson.
Best known for playing 'Shane' on "The Walking Dead," Bernthal will also appear in the upcoming action thriller "The Accountant."